Gallery
Address
Coburg House Studios
15 Coburg Street
EDINBURGH
EH6 6ET
United Kingdom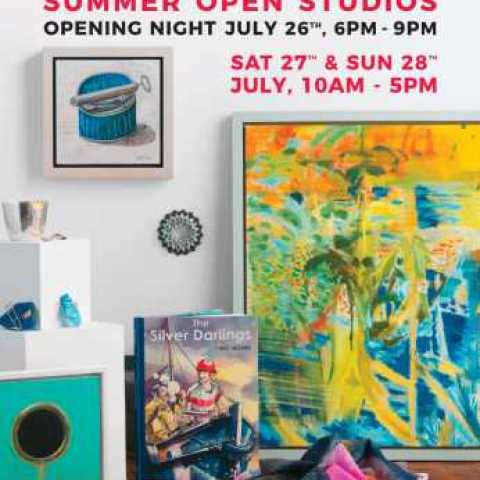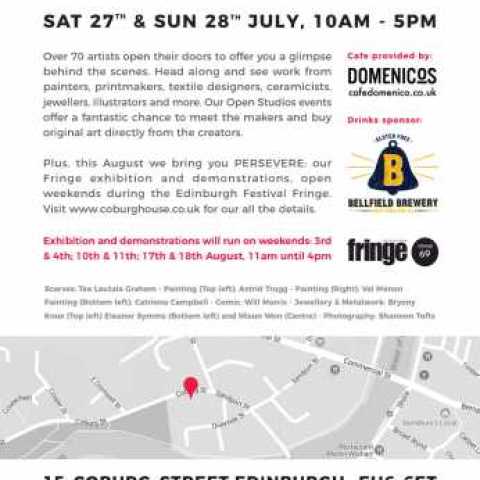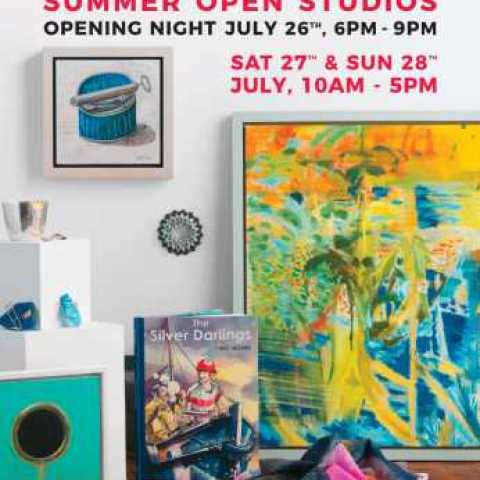 Over 70 artists at Coburg House will be opening their doors offering a rare opportunity to see behind the scenes. With work from painters, printmakers, textile designers, ceramicists, jewellers, designers and more it's a great opportunity to discover unique hand crafted pieces, meet the makers and buy outstanding original artwork direct from the artist.
If you've never been before you don't know what you've been missing! Four floors of studios to explore, you'll definitely need to follow our maps so you don't miss out on any treasures-this place is like a rabbit warren! We also have our gallery shop showcasing the amazing work of the Coburg Artists, Designers and Makers. 
And if you've been before...maybe you think you've seen it all? NOT TRUE! The artists are always busy creating new work and collections, and we've managed to squeeze in a few new residents during the year so even for the die hard regulars there will be something to keep them excited!