Gallery
Address
AntikBar - Original Vintage Posters
404 King's Road
Chelsea
London
SW10 0LJ
United Kingdom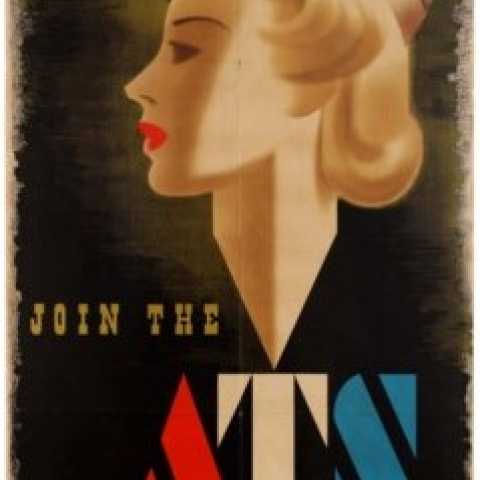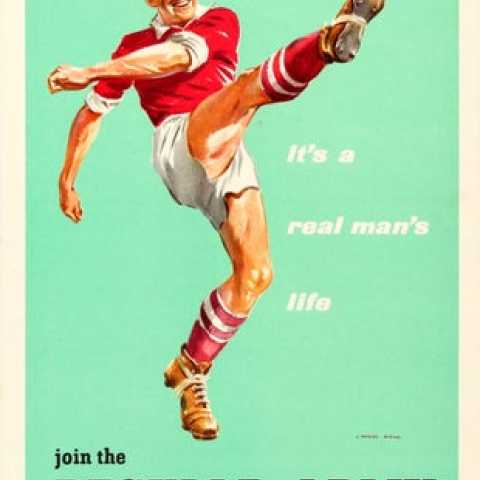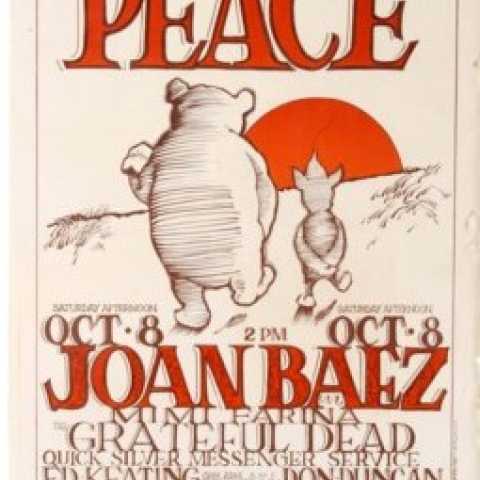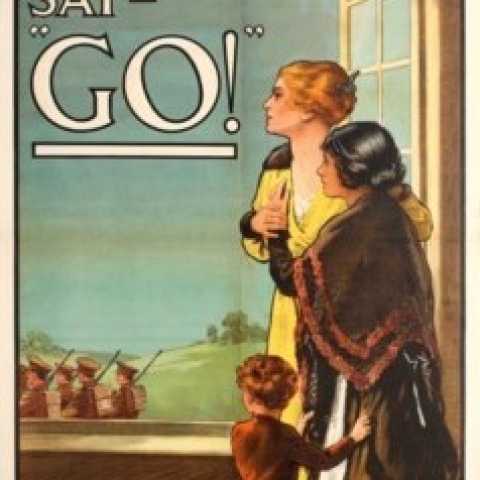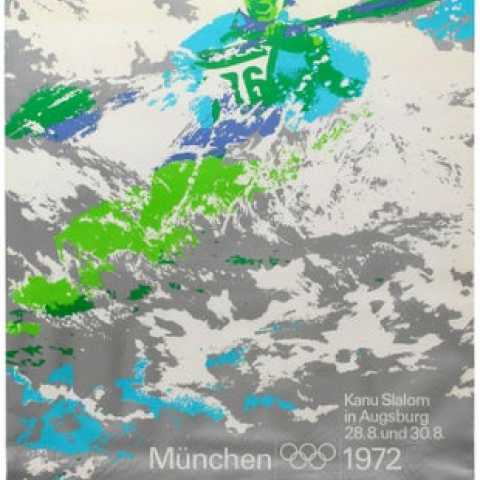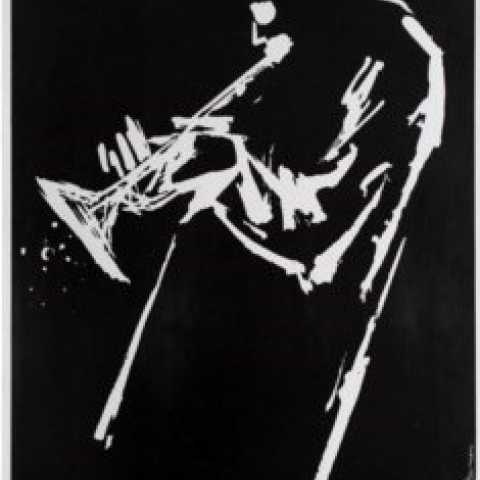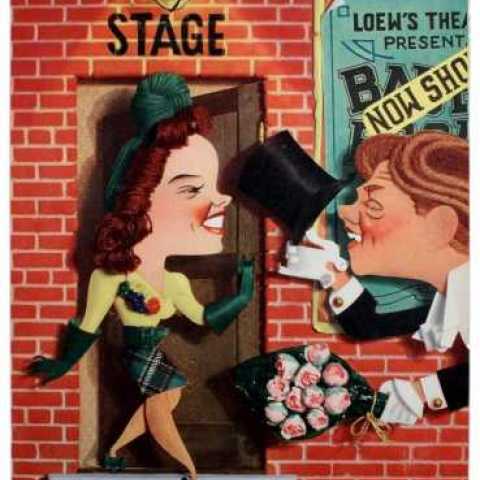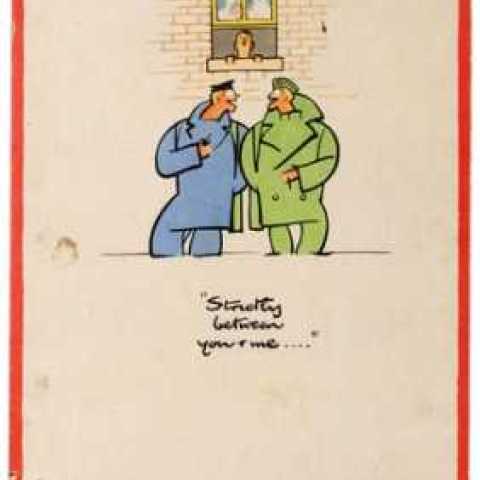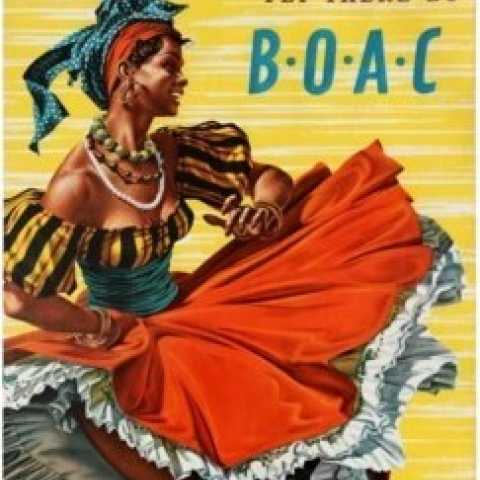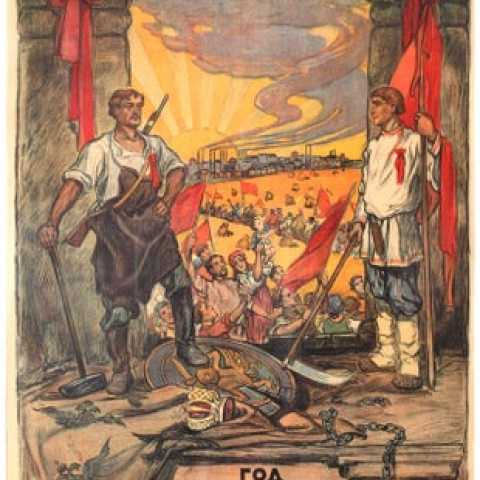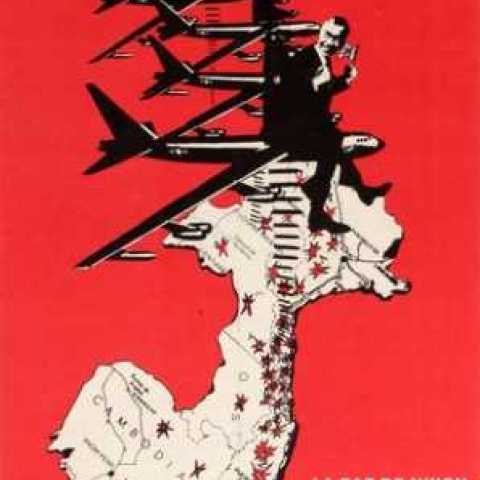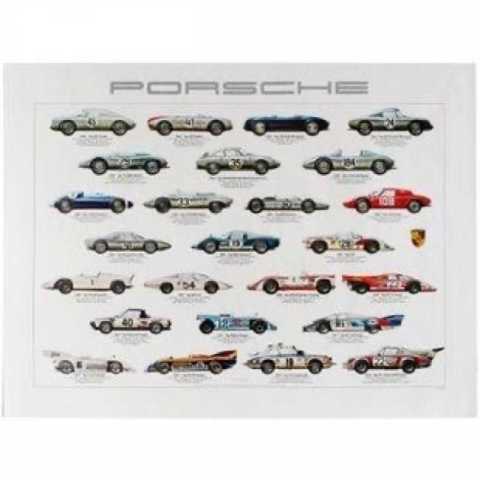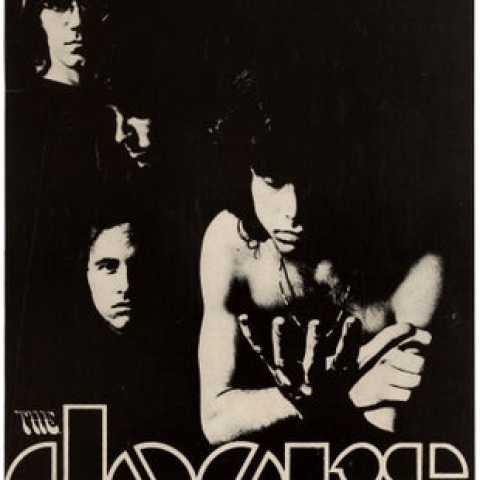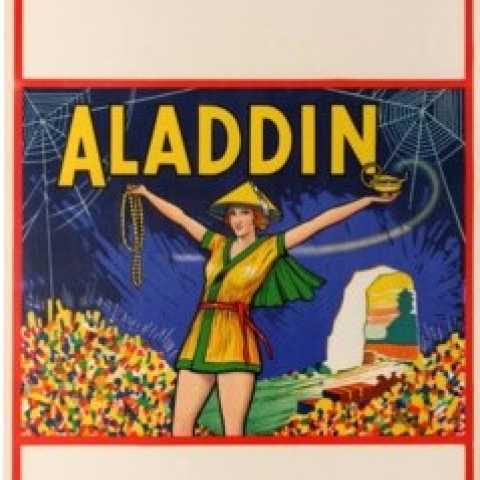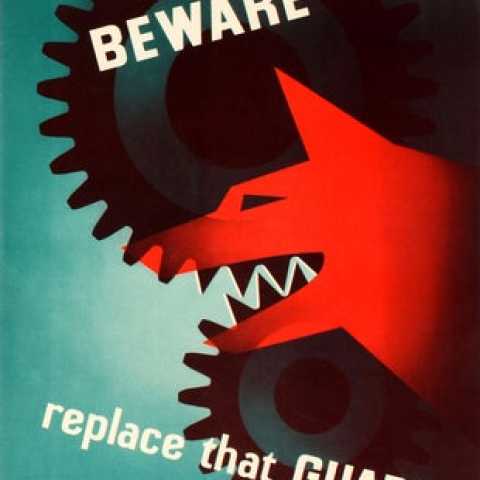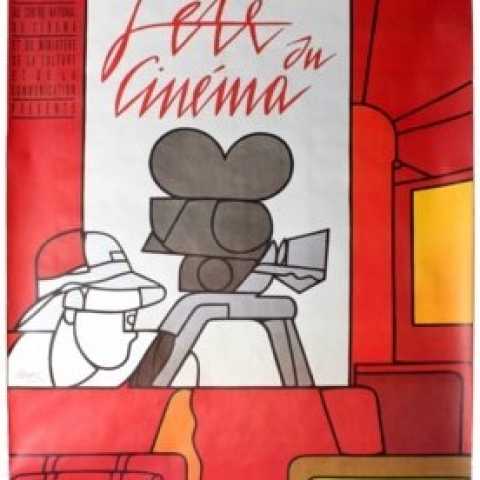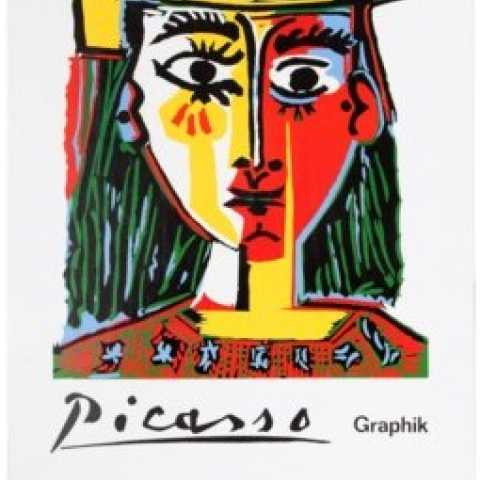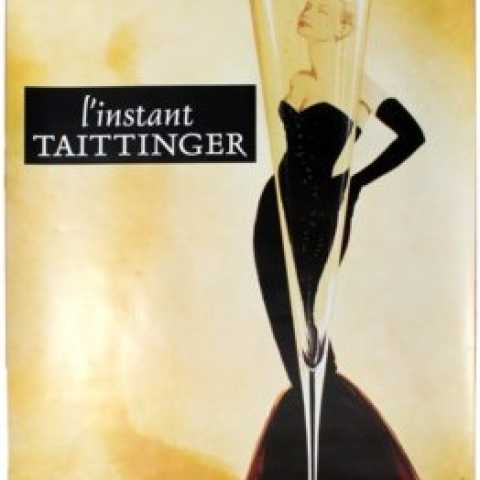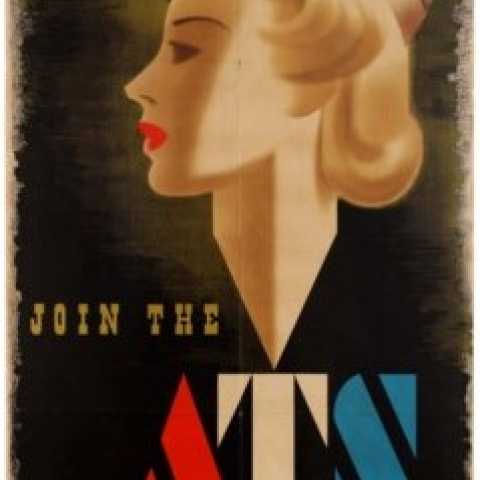 Saturday 16 November: AntikBar Auction featuring Iconic Propaganda Posters 
AntikBar's next auction of close to 500 original vintage posters will feature a selection of iconic propaganda posters in addition to a wide variety of travel, sport, advertising, war and movie posters from around the world. 
Highlights in this auction include the WWII recruitment poster designed by Abram Games for the ATS (Auxiliary Territorial Service) featuring the "Blonde Bombshell," which was recalled following complaints that it was too glamorous; and a rare collection of Russian Revolution posters from the early 1900s. 
This live online auction will start at 3pm (UK time) on Saturday 16 November. The auction preview will be open at their gallery from Wednesday 13 to 1pm on Saturday 16 November.  
You can view their catalogue and register to bid in advance on:  
• LiveAuctioneers at https://www.liveauctioneers.com/catalog/151040_original-vintage-posters-iconic-propaganda/
• The Saleroom at https://www.the-saleroom.com/en-gb/auction-catalogues/antikbar/catalogue-id-antikb10016
• Invaluable at https://www.invaluable.com/catalog/2bh3qupg48
More information is available on their website at www.antikbar.co.uk/antikbar-auctions/ and at their gallery at:   
AntikBar - Original Vintage Posters, 
404 King's Road, Chelsea, London SW10 0LJ