Gallery
Address
24 Howie Street
Battersea
London
SW11 4AY
United Kingdom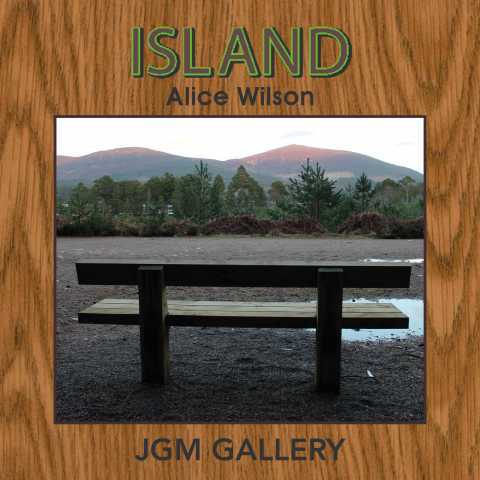 Preview Wednesday 18th September 6-8:30pm
JGM Gallery presents a solo installation by painter and sculptor, Alice Wilson. Wilson works with construction timber, plaster, photography, paint and often improvises with materials to realise ideas. Landscape is used in Wilson's practice as a medium through which to discuss concerns with experience, access and expectation.
Alice Wilson (b. 1982, UK) lives and works in London. She graduated with an MA from Wimbledon School of Art, UAL in 2011 and with a BA Fine Art from Loughborough University in 2005. Wilson is currently exhibiting in London group shows Backyard Sculpture at domobaal and The Immaculate Dream at Collyer Bristow. She is also exhibiting a solo installation at Glass Cloud Gallery, London. In 2019 Wilson installed four works at Cheeseburn Sculpture Park for the 2019-20 programme, and installed her largest work to date at Thames Side Studios Gallery for the group exhibition Modern Finance.
Completing a residency in Aarhus, Denmark during May 2018 supported by the British Council's Artists' International Development Fund, Wilson returned to Aarhus in October for a significant Solo Exhibition, Goat Moth at Godsbanen. Other recent exhibitions include HarderEdge at the Saatchi Gallery, London, Dec 2018 Painting and Other Bad Habits at Charlotte Fogh Gallery, Aarhus, Nov 2018, a Solo Exhibition with DOLPH projects, London, Sept 2017, and Recreational Grounds, a public intervention in a disused South London car park, April 2018.