Gallery
Address
AntikBar - Original Vintage Posters
404 King's Road
Chelsea
London
SW10 0LJ
United Kingdom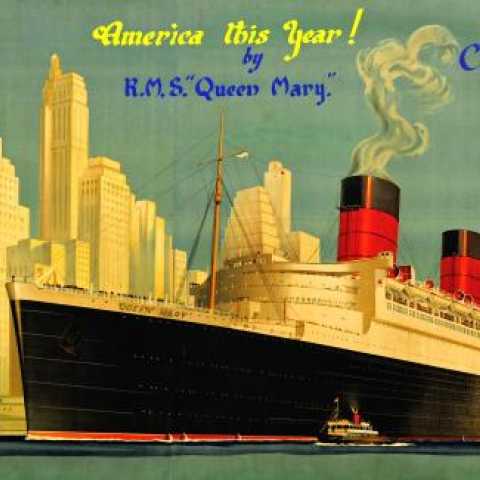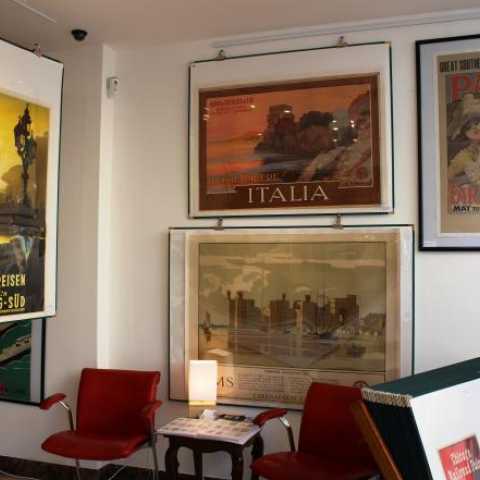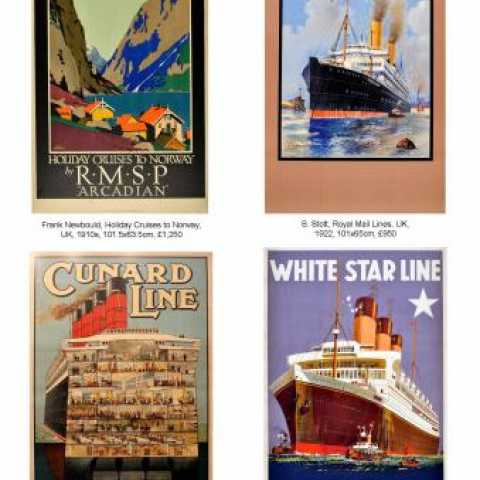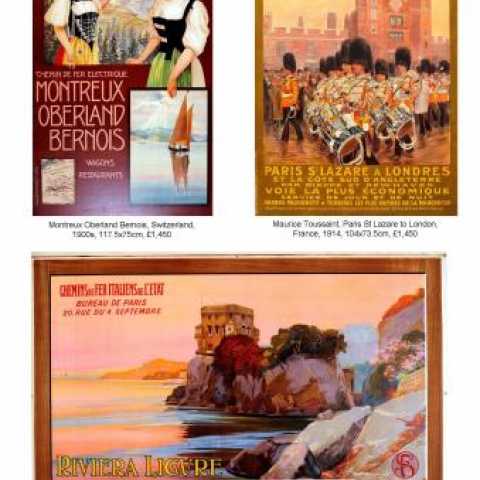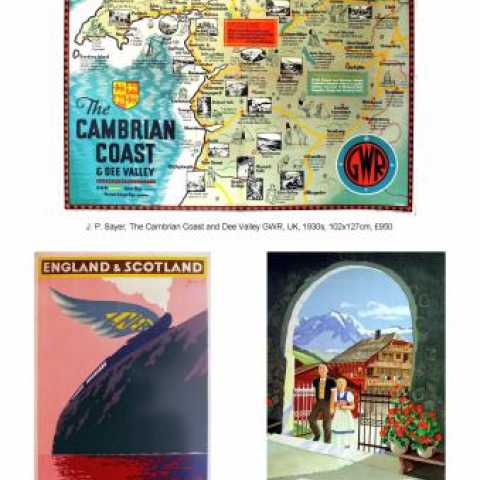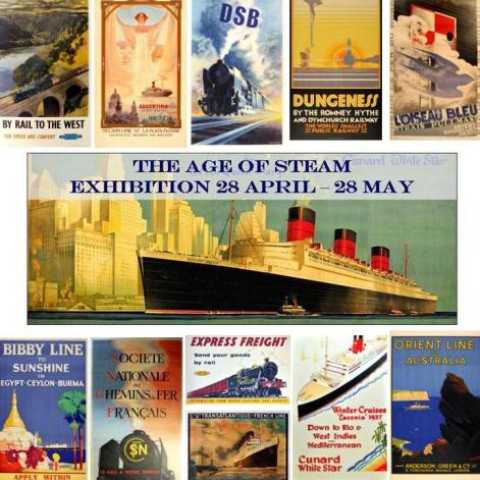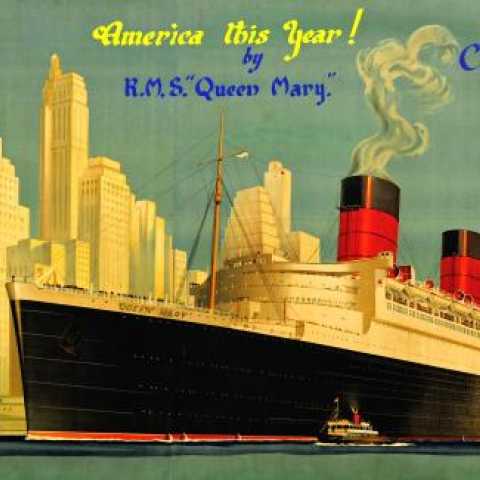 AntikBar's first exhibition at their recently opened gallery in London showcases a variety of stunning ocean liner and railway posters from around the world, primarily from the 1920-30s; the Golden Age of Travel. 
This was a time when travel was not merely a way of getting somewhere but a destination and an experience in itself. Powered by steam, mighty hand-crafted machines carried passengers for days on their journey to new adventures. The essence of romance and style of this period is truly captured by the elegant poster designs of the era.
Exhibition: 28 April to 28 May. Free entry.
Address: AntikBar, 404 King's Road, London SW10 0LJ.
Opening Hours: Monday to Friday 11am-7pm, Saturday 11am-6pm. 
Catalogue: £5 (also available to purchase online). 

The History of Cunard: guest speaker talk by Eric Flounders on Thursday 26 May from 6-7pm. Tickets are limited and must be purchased in advance. Tickets cost £10 and include a copy of the exhibition catalogue and welcome drink. Please contact AntikBar if you are interested in attending this event.  
More information is given on their News & Events page at www.AntikBar.co.uk.