Gallery
Address
AntikBar - Original Vintage Posters
404 King's Road
Chelsea
London
SW10 0LJ
United Kingdom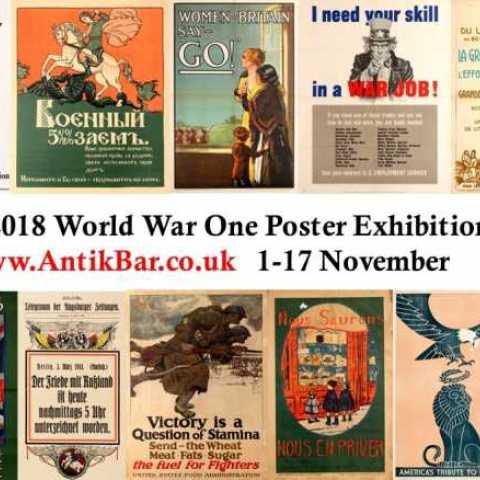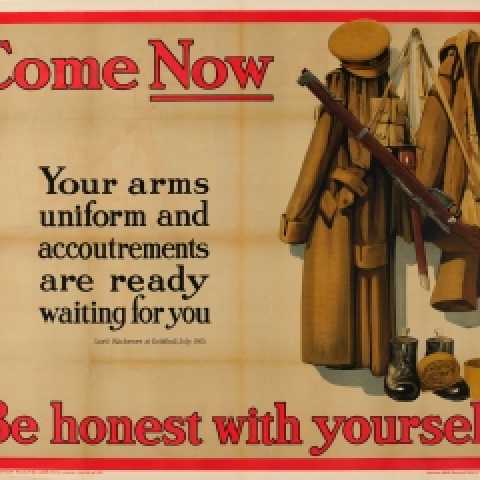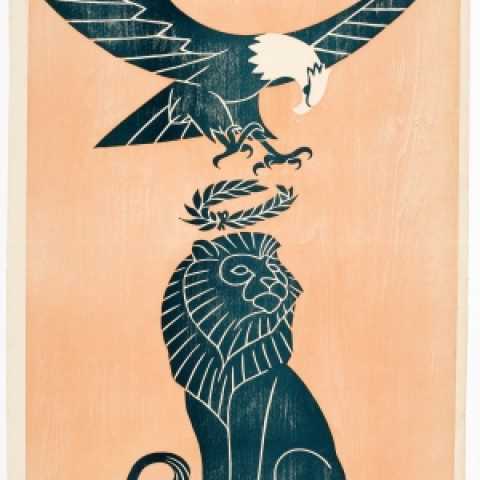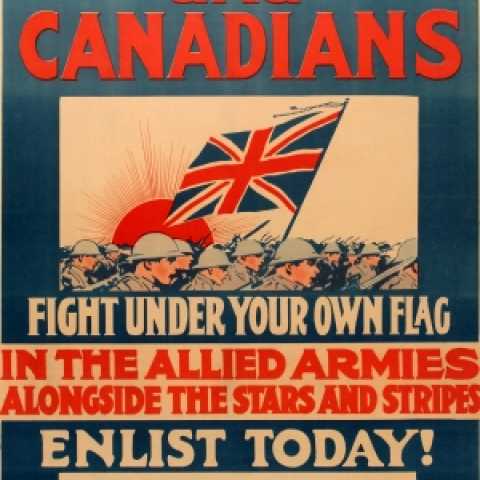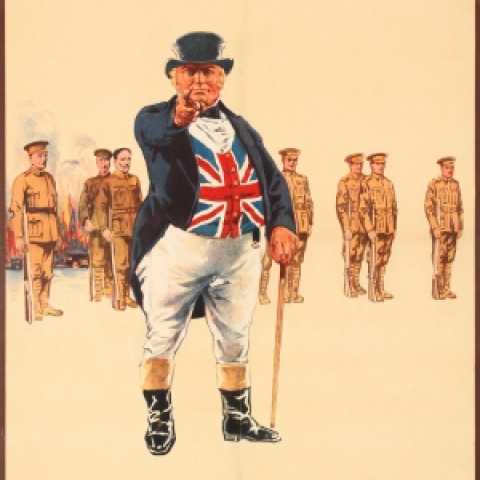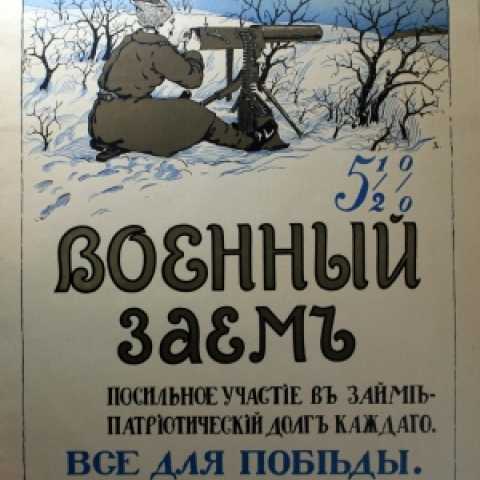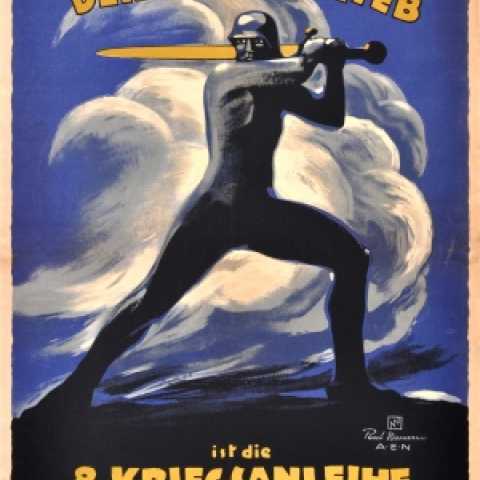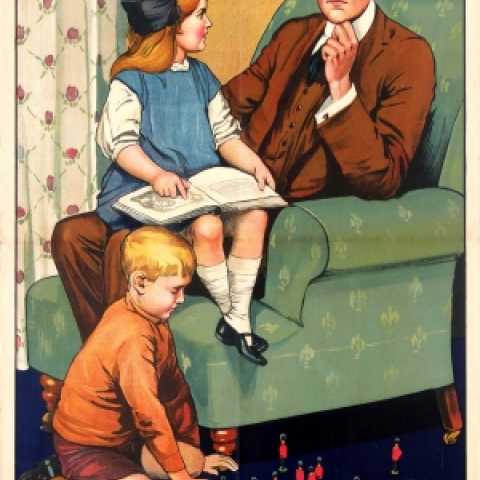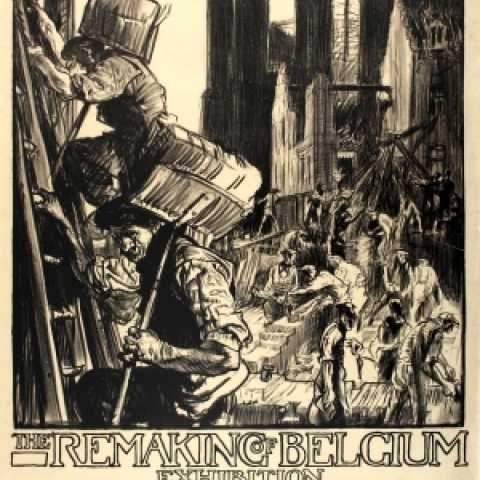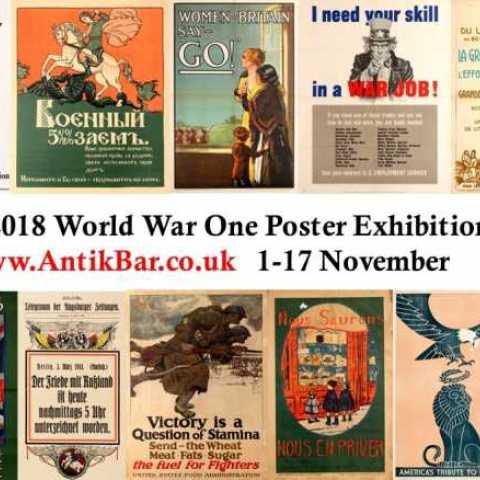 To mark the centenary of the First World War, AntikBar will be holding an exhibition of original vintage World War One posters at their gallery from 1-17 November. Their feature display will include war and propaganda posters issued by all sides of the conflict, including the UK, USA, Germany and Russia.
AntikBar will be making a donation to The Royal British Legion for every First World War poster sold during November in support of the charity's #ThankYou100 remembrance. 
All their original vintage WWI posters are listed on their website at www.AntikBar.co.uk, available to purchase at their gallery and online with worldwide delivery:  
AntikBar - Original Vintage Posters
404 King's Road, Chelsea, London SW10 0LJ
www.AntikBar.co.uk 
• To accompany this exhibition, AntikBar's original vintage poster auction on 10 November includes a collection of WWI posters; please click here for more information and to register to bid. 
• The Royal British Legion was formed in May 1921 to care for those who had suffered as a result of service in the Armed Forces during the war. The first Poppy Appeal was held on 11 November 1921.
 
For more News & Events, images and updates, follow AntikBar on:
Twitter: http://www.twitter.com/AntikBar
Pinterest: http://www.pinterest.com/AntikBar
Facebook: http://www.facebook.com/AntikBar.co.uk
Instagram: https://www.instagram.com/antikbar.co.uk/
WordPress: https://antikbarposters.wordpress.com/   
AntikBar is a Member of the International Vintage Poster Dealers' Association (IVPDA), UK Posters Network, London Art Deco Society (LADS) and The Association of Art and Antiques Dealers (LAPADA).