Gallery
Address
AntikBar - Original Vintage Posters
404 King's Road
Chelsea
London
SW10 0LJ
United Kingdom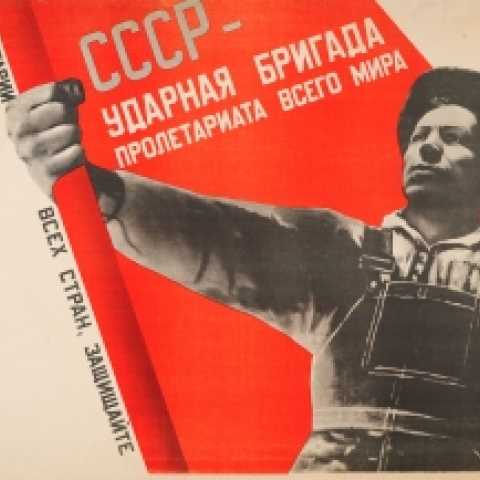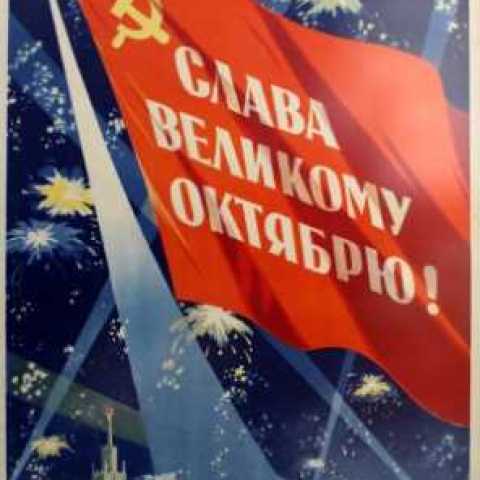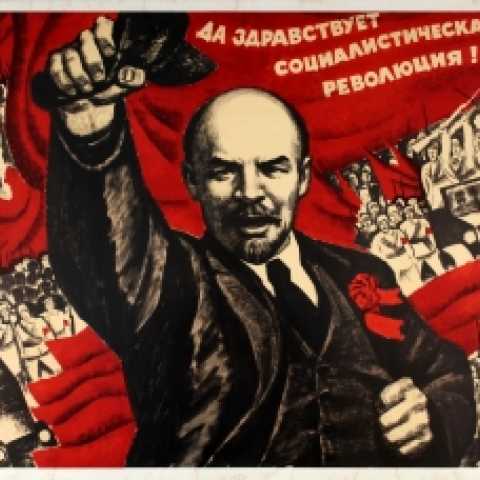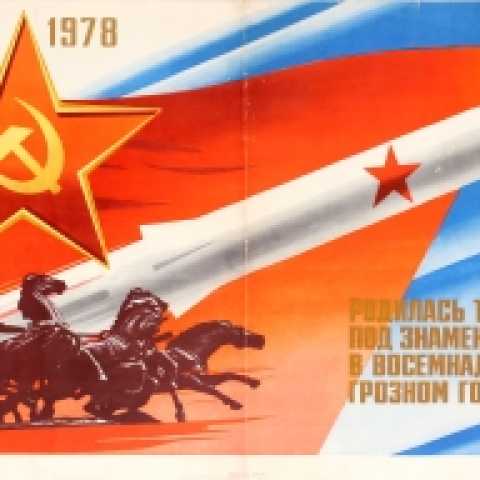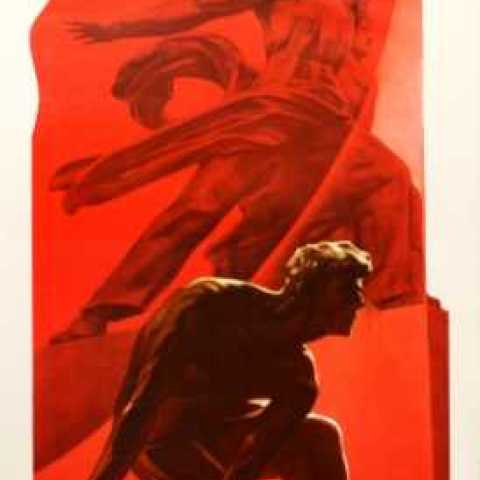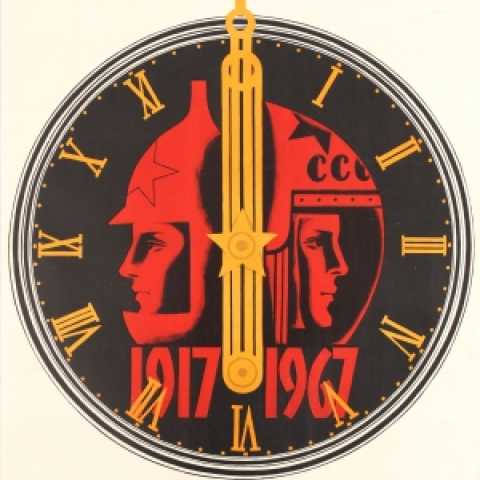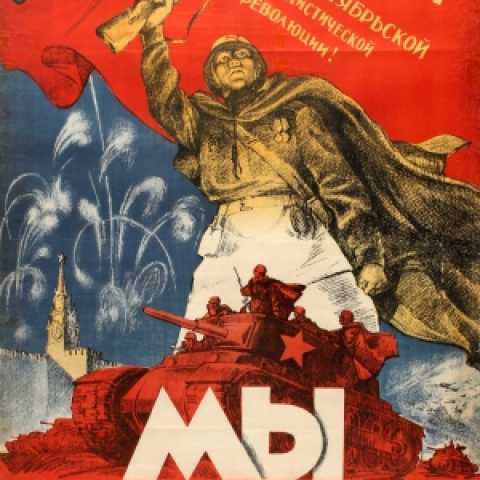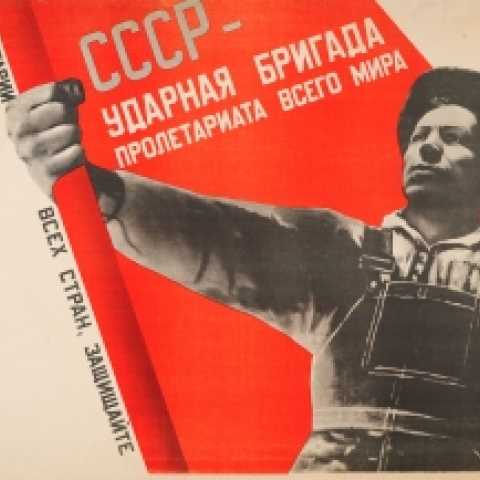 AntikBar will be exhibiting a few of their original vintage Soviet posters on their feature wall from 25 October to 7 November. 

After the October Revolution in 1917, the Bolshevik government was faced with the task of swaying a largely illiterate population to its side in the resulting Russian Civil War and beyond. Posters proved to be an ideal medium to deliver their message using striking artwork and powerful imagery. Historic memorabilia from that time is very rare as paper was scarce and, as such, these original posters from the period are highly collectable. A growth in nostalgia and reconciliation with the country's past is resulting in more demand for high-end posters from the Soviet Union's early 1917-1939 period as well as the more affordable period from the 1960s to the collapse of the Soviet Union in the early 1990s.
A few of AntikBar's original vintage Soviet posters will be displayed on their feature wall from 25 October to 7 November. All their original vintage posters are available to view online at www.AntikBar.co.uk (with worldwide delivery) and at their gallery:
AntikBar - Original Vintage Posters 
404 King's Road, Chelsea, London SW10 0LJ
www.AntikBar.co.uk  
.