Gallery
Address
22 Hertford Road
Haggerston
London
N1 5SH
United Kingdom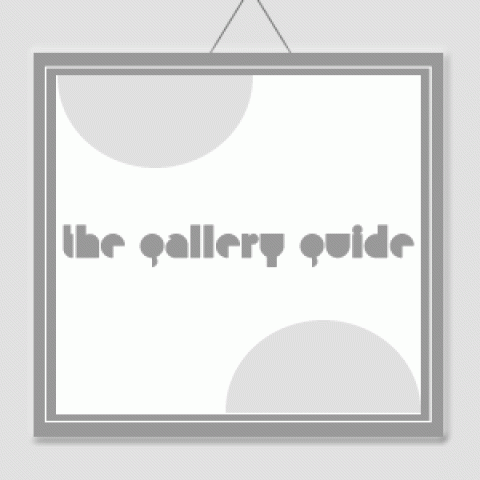 It is that time of year again here at Sarabande, and we have our Sarabande artists showcasing their exceptional disciplines through our annual group show, this year entitled 'Stall'.
The Summer Group Show is a brilliant opportunity for you to see works by lots of Sarabande artists at the same time. This year each artist will be hosting their own day, check out the schedule below to see who's when and join us between 10am - 12pm on a Thursday for Ketel One Bloody Mary's and an introduction to Sarabande. 
SCHEDULE 
Artist host days - 
Bloody Mary Brunches! 
Thursdays, 10am-12pm - introduction to Sarabande at 11.30am
Reserve your 45-min time slot on Eventbrite, or email [email protected] for a weekend appointment. 
Please note that these events are being filmed and photographed for internal and commercial purposes. We would also love to keep you up-to-date with our monthly newsletter, which you can opt out of at any time. By attending these events you are accepting these terms.
Visitors will be required to wear masks and be provided with hand sanitizer on entry and exit of the exhibition.
A designated route will be in place with clear two metre markings on the floor within the large, open exhibition space. Clear signage will remind people to stick to the route.
Please also see our fire evacuation route here, which attendees will be expected to follow in the event of a fire.