Address
10A Acton Street
London
WC1X 9NG
United Kingdom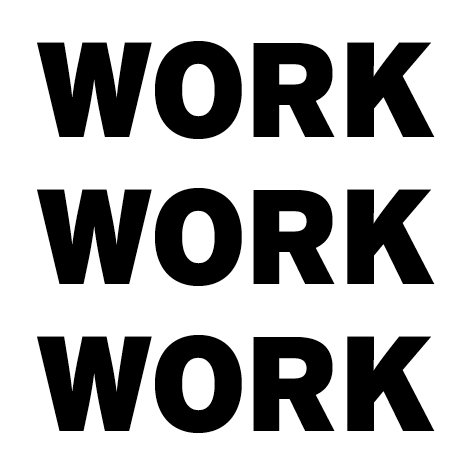 WORK aims to present a broad range of creative disciplines and practices, produced by leading international figures in the fields of art, design and architecture. Collaborating closely with artists, designers and architects, such as Lucy+Jorge Orta, Bob and Roberta Smith, Rut Blees Luxemburg, Suzanne Treister and Krzysztof Wodiczko, WORK's agenda is to promote their work to a wider public, framing it within a social and political context. 

WORK is both an event and gallery space, with a programme that includes exhibitions, special events, limited edition prints and a twice-yearly journal, Paperwork. Bespoke publications relating to the subjects of WORK's exhibitions are published by Black Dog Publishing Limited, WORK's affiliate company.

Also resident at 10A Acton Street is PAPERWORK Bookshop, which stocks the full range of beautifully produced art, architecture, photography, fashion and design titles from Black Dog Publishing, as well as a selection of critical theory titles including key works by practicing artists, theorists and curators on visual culture, postmodernism, aesthetics, philosophy, sexuality and much more.