Address
18 Newman Street
Fitzrovia
London
W1T 1PE
United Kingdom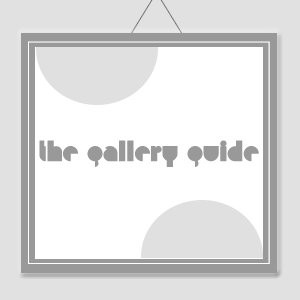 Webber Represents is a bespoke creative agency with offices in London and New York, representing photographers, stylists, set designers and art directors. Founded in 2001 by Chantal Webber, the agency nurtures creative talent, and collaborates with artists to achieve cohesive and distinctive bodies of work.
Chantal Webber became an agent at the age of 20. Before setting up her agency, Webber worked with the creative collective Tomato and as picture editor at i-D. Webber Represents opened its New York office in 2006, and since then has continued to build a strong international reputation.
In November 2014, Webber launched the Webber Gallery Space in the heart of London's gallery district – Fitzrovia. The space is dedicated to showcasing and supporting the personal work of both represented and affiliated artists. Through its innovative programme of artist talks, exhibitions, and book launches, Webber Gallery Space explores contemporary photographic themes in an immersive and engaging manner. Webber Gallery Space also exists as an online platform to showcase and promote the work of artists and associates.
Location
51.5173994, -0.13521390000005