Address
388 New Cross Road
London
SE14 6TY
United Kingdom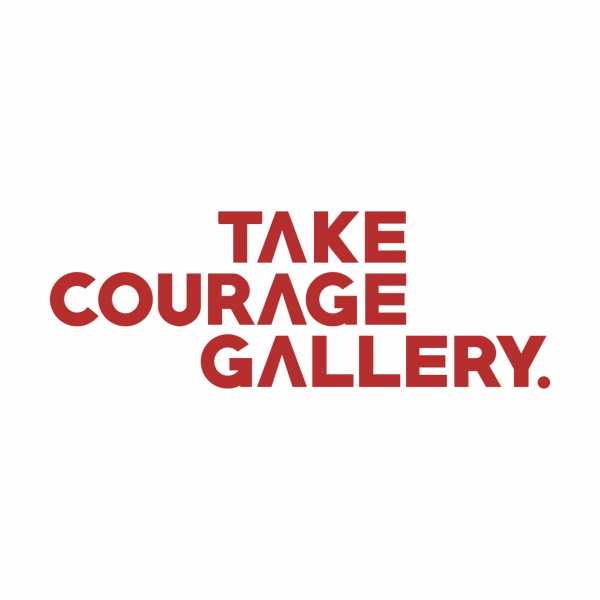 Take Courage Gallery in New Cross is a gallery and arts platform that puts on regular exhibitions and acts as a supporting home and structure for early career artists. In  association with Exchange Project, the gallery is building a series of events, shows and seminars for artists who are at the early to mid level of their practice. 

Curator Joshua Freddie Vaughan works with both local and international artists. His interests as a curator are diverse, examining practices that are stereotypically considered 'lowbrow', 'crafty' or 'novelty', and how these are used in a 'fine art' context; the quality of interface between the public and the artist; minorities or under-represented groups. 

Take Courage Gallery is open upon appointment.