Address
268 Waldegrave Road
Twickenham
TW1 4ST
United Kingdom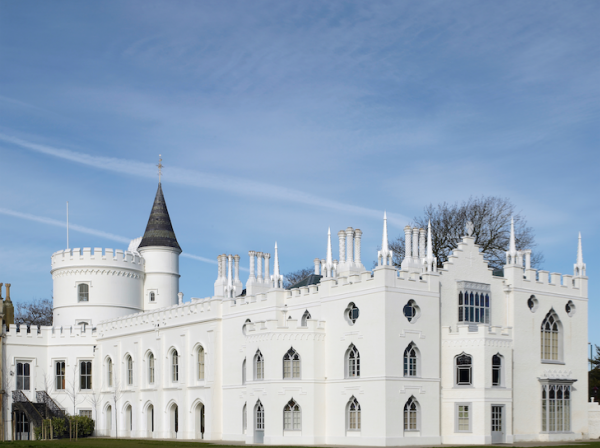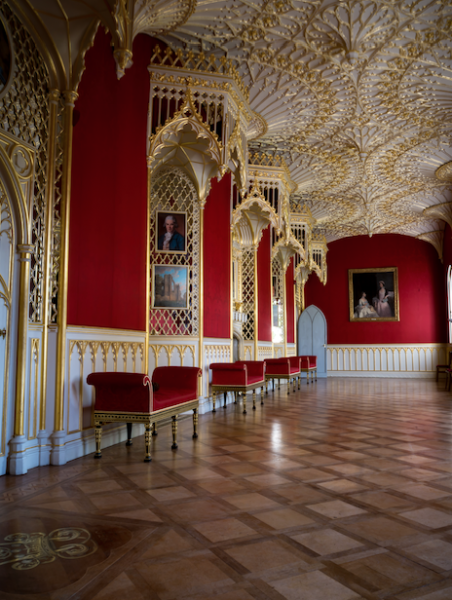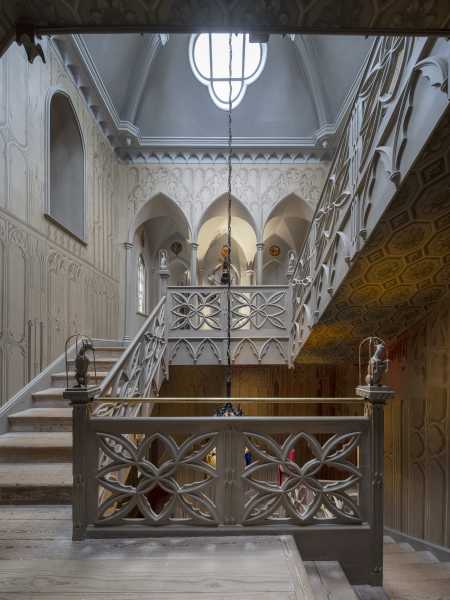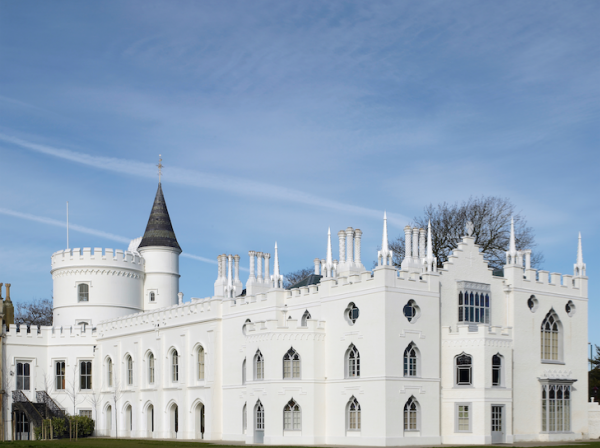 Strawberry Hill was created as a gothic villa between 1747 and 1797, by Horace Walpole, son of Britain's first Prime Minister, Sir Robert Walpole. It is of unique historical significance as the birthplace of the gothic revival in 18th century domestic architecture and has recently been the subject of a major £10 million restoration, supported by the Heritage Lottery Fund and winning the Europa Nostra Grand Prix for conservation in 2013. 
Strawberry Hill stands beside the River Thames in West London. Created as a summer villa, it was conceived by Horace Walpole as an 'ancestral castle'. With its turrets, asymmetry and gothic eccentricities it was very different from the classical villas being built in the same period. In Walpole's time, its proximity to central London and its spectacular collections made it a popular visitor attraction. 
Horace Walpole was one of the greatest tastemakers of eighteenth century Britain. Between 1748 and 1790 he transformed an existing building into the most pioneering and influential house of the eighteenth century gothic revival. It was designed by Walpole, with the help of friends, including the amateur architect John Chute, as well as professional architects such as Robert Adam. In 1765, its atmospheric interiors inspired Walpole to write The Castle of Otranto, the first gothic novel. 
The earliest public spaces at Strawberry Hill, including the Great Parlour, Library and staircase, were gloomily Gothic. Walpole's private rooms for everyday living, made at the same time, had some gothic details but also brightly coloured fashionable wall papers. From 1758 he extended the house with the historical Holbein Chamber and a State Apartment, consisting of a Gallery, Drawing Room and Bedchamber. Made for entertaining and to show his growing picture collection, these spectacular rooms were richly decorated in a more up-to-date style, with-textile-hung walls and much gilding. Attached to them was the Tribune, a gothic jewel box for Walpole's most precious things. 
Location
51.438794, -0.33435299999996