Address
New Unity
39a Newington Green
London
N16 6AD
United Kingdom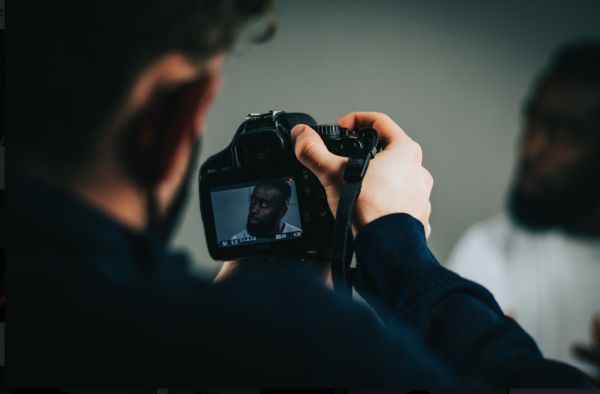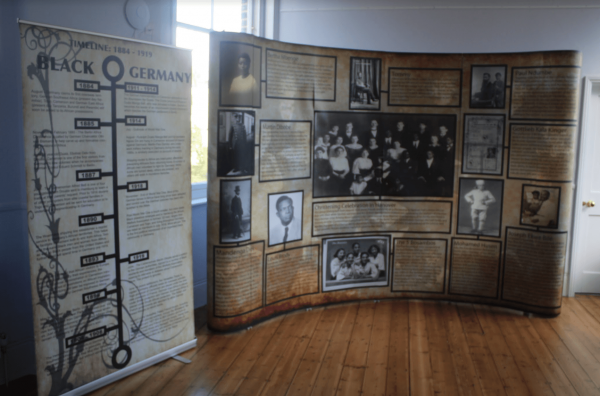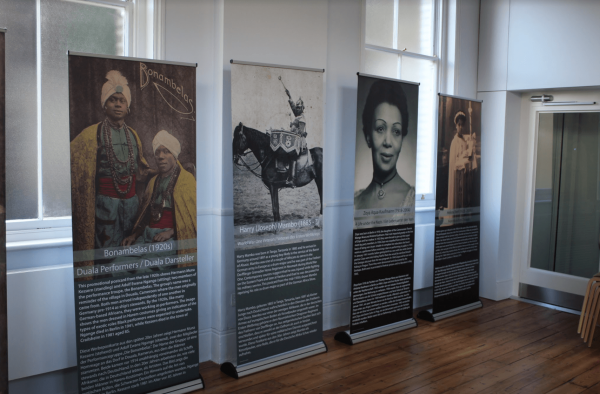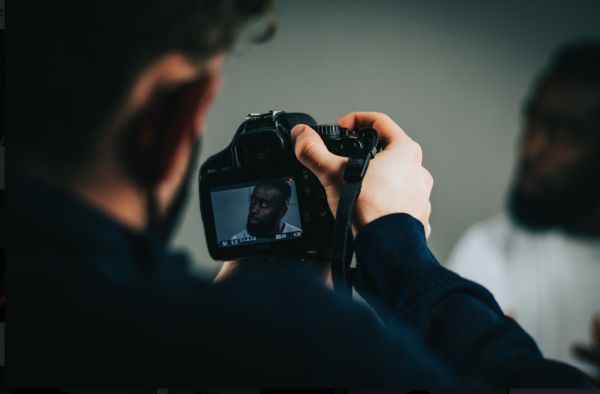 Step in to the Newington Green Meeting House – a heritage site with a fascinating past, present and future.
Thanks to support from the National Lottery Heritage Fund, the Newington Green Meeting House has just undergone a major renovation. It's been transformed into a fully accessible, free heritage space, ready to share its radical history and encourage visitors to think differently.
The building was a hotbed of revolutionary thinking in the 18th century and holds stories of Richard Price, Anna Laetitia Barbauld, Andrew Pritchard and most notably Mary Wollstonecraft – leading to it being described as the birthplace of feminism. Find out more about our history.
We host a regular programme of events and exhibitions celebrating our history and offering a radically inclusive welcome to our local community. Find out more about how you can get involved.
Current exhibition: Cluster-Phobia is an exhibition and film screening curated by Tahmina Negmat that shows a diverse range of mediums across the building. Artists Colin Allen, JJ Chan, Kemi Onabule, and Negmat herself exhibit their work and discuss identity politics within the arts in a series of recorded interviews. They drive the radical history of the Meeting House forward in the process by speaking out against the current norm and bringing together ideas as so many figures have in the past in this house of dissent.