Address
900 Midsummer Boulevard
Milton Keynes
MK9 3QA
United Kingdom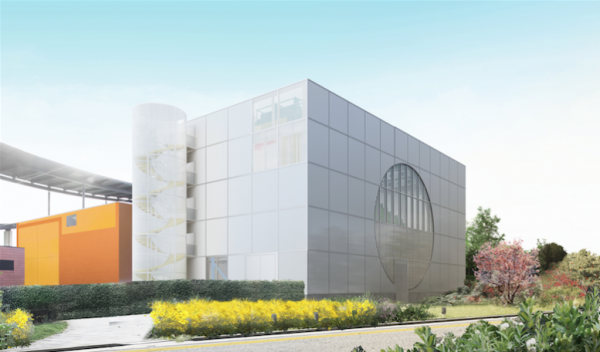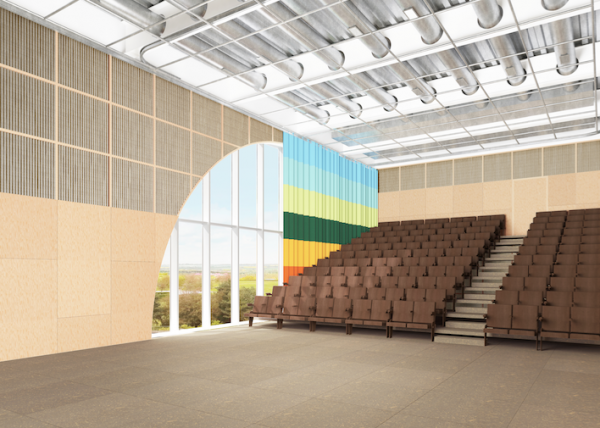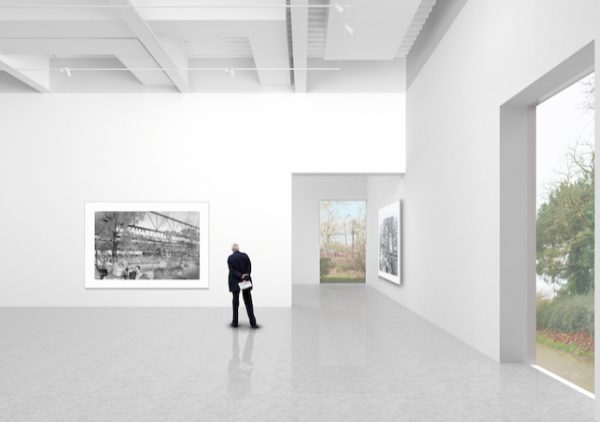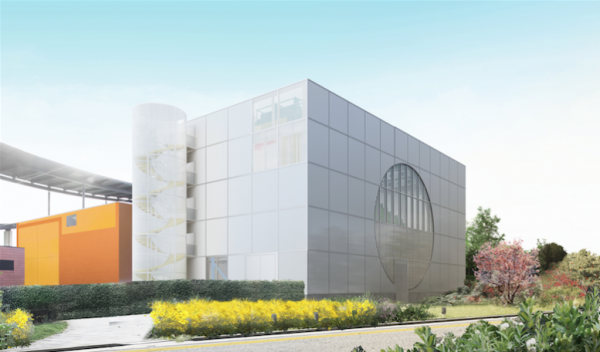 Reopening in spring 2019 following a major expansion, MK Gallery will take its place in the heart of Milton Keynes as a destination to explore and experience a world-class arts programme. 
Inspired by the unique history of Milton Keynes, the new building, designed by renowned architects 6a, is an iconic feature of the city skyline. The view of the building from Campbell Park is not to be missed when you visit.
Changing exhibitions of international art will sit across five large, beautiful gallery spaces. Cutting edge contemporary art will be displayed alongside Old Masters to present a dynamic, diverse and stimulating programme.
MK Gallery originally opened its doors in 1999, nearly 30 years after the radical creation of Milton Keynes itself as Britain's largest New Town. Sited prominently at the apex of Midsummer Boulevard in central Milton Keynes, the new MK Gallery is a dramatic extension of the old building, which is subtly updated and incorporated into the new one.
Location
52.0445384, -0.74901190000003