Address
3 Ada Road
London
SE5 7RW
United Kingdom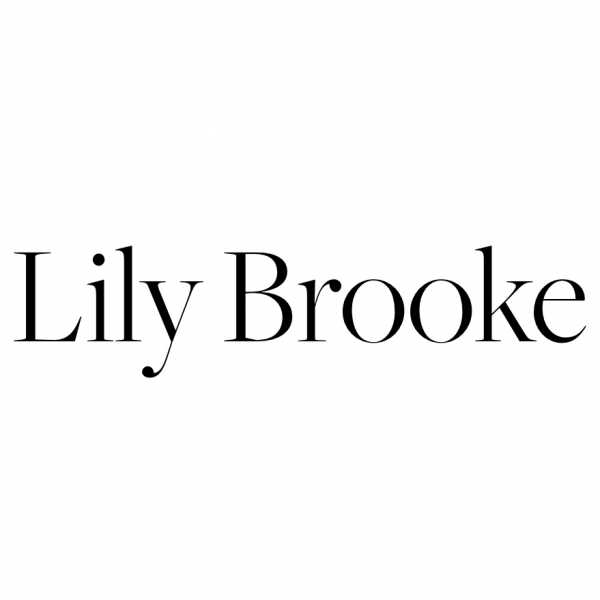 Located within a home at 3 Ada Road, the gallery showcases a variety of artists at different stages in their careers. 
Lily Brooke is a space negotiated between living and working; a programme of exhibitions and events in a house. 
It acts as a platform for showcasing work in a familiar and relaxed environment.
(by appointment only)