Address
113 Regent's Park Road
Camden Town
London
NW1 8UR
United Kingdom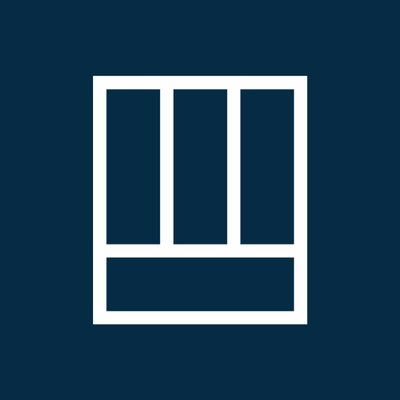 The Freelands Foundation's mission is to support artists and cultural institutions, to broaden audiences for the visual arts and to enable all young people to engage actively with the creation and enjoyment of art.
Art and culture afford immense social and economic benefits to our society. Our goal is to tackle the critical issues that are limiting our society's access to these benefits; from the inequality of access to art education in schools, to the lack of sufficient support for female and emerging artists.
We aim to provoke meaningful, positive change within the visual arts sector via strategic, high-impact programmes, partnerships and activities.
These include a varied portfolio of awards that enable existing visual arts organisations to promote new or under-represented talent and develop pioneering creative projects with artists. We also run a diverse range of events and programmes – partnering with organisations such as Tate Modern and the Institute of Education at University College London, amongst many others.
In all of our activities we strive to empower not just individual organisations and artists but the broader arts ecosystem – from those supporting children in education to those working to promote artists and their practice – enabling this ecosystem to continue to deliver a positive societal and economic impact to the UK.