Address
2-4 King Street
London
SW1Y 6QP
United Kingdom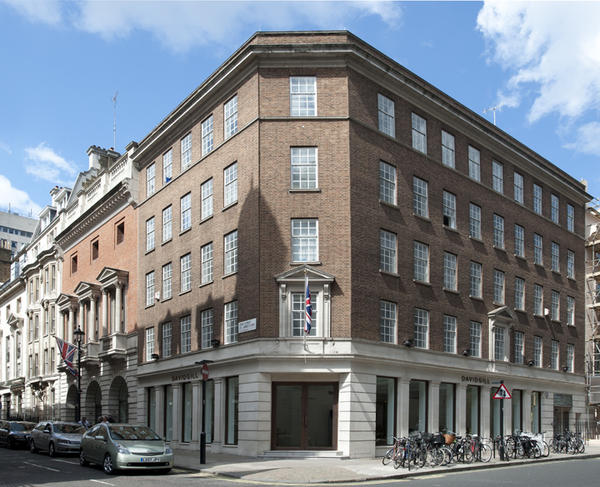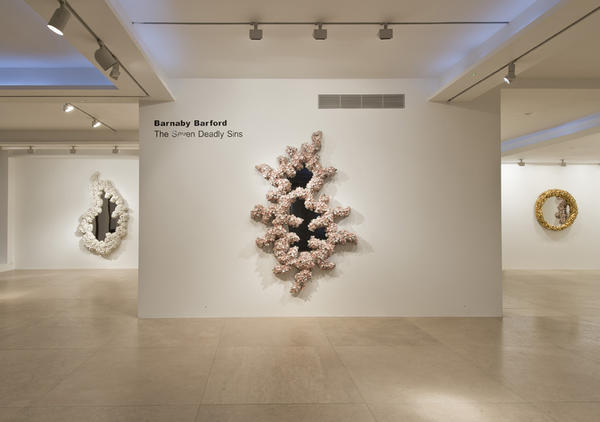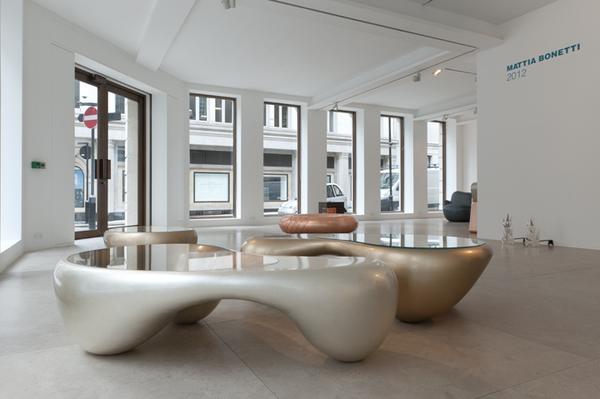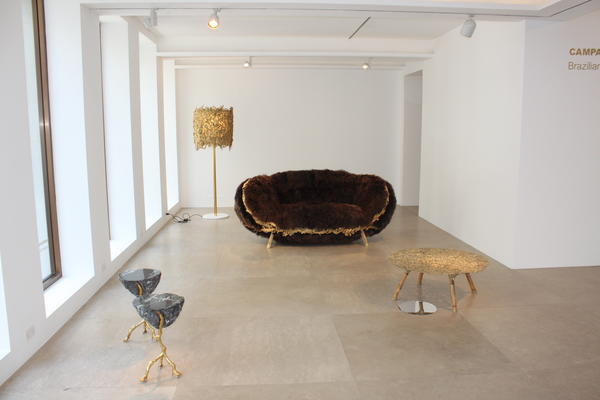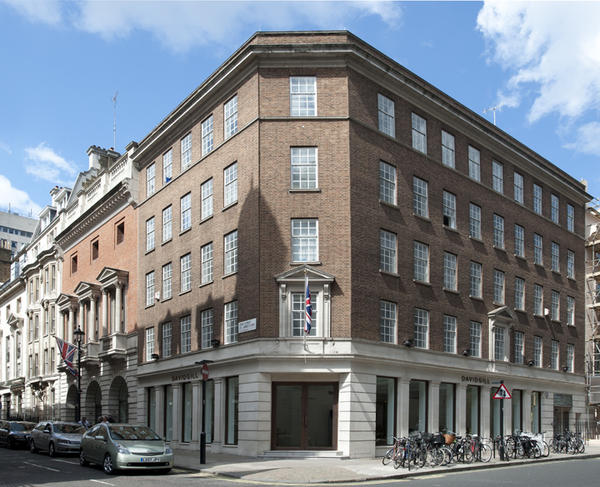 David Gill is a gallerist and curator based in London. David Gill Galleries specialises in contemporary design and art.
David Gill began his career as an expert in contemporary art and design at Christie's and has since been responsible for promoting the careers of designers and artists such as Grayson Perry, Ron Arad, Marc Newson and Tom Dixon.
In 1987, David Gill opened his first gallery on Fulham Road. It was regarded as an audacious move to exhibit 20th century art and design within an area of London best known for antiques and traditional art. However, the new gallery was immediately popular with enthusiastic collectors of contemporary work who flocked to support this bold new venture. One of his shows, Fifty Years of Fashion, is remembered for his creation of a couture salon featuring a collection of Dior dresses.
For 40 years, David Gill has championed the work of contemporary designers and artists, instinctively spotting talent, nurturing it and giving it time to develop and mature. He has built up an impressive portfolio of artists and designers whom he regularly exhibits and has the trust of collectors who come to him for advice and knowledge on how best to invest in contemporary work.
In spring 2012, David Gill's inaugural show of work at his new gallery in King Street, St James's, featured work by Zaha Hadid including the Liquid Glacial table which was nominated for a Design of the Year Award 2013, by The Design Museum. Later that year the gallery showed Gaetano Pesce's collection of Tables on Water, which conjured the surface of stretches of water as if seen from a great height. In early 2013, David Gill showed new work by artist Barnaby Barford, who interpreted the Seven Deadly Sins in mirror and ceramics, and also the new Brazilian Baroque collection by The Campana Brothers.