Address
7 Spa Road
London
SE16 3QP
United Kingdom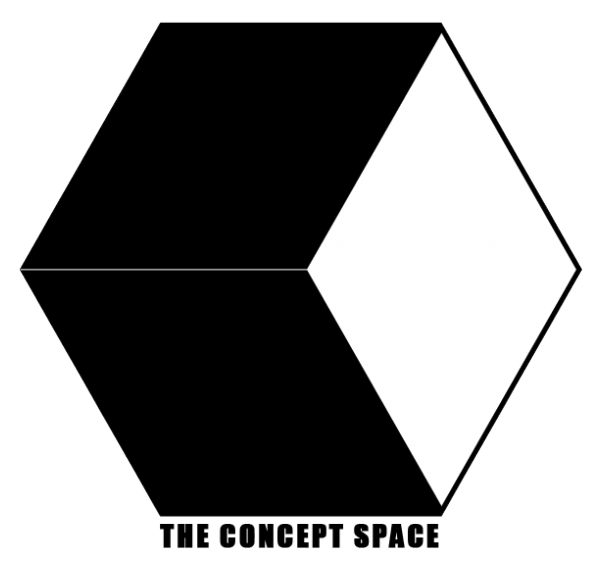 The Concept Space was with a vision of being a contemporary art hub. A unique platform for artists, curators and collectors to express their passion and vision for contemporary art with program of talks, discussions, projects, residencies, exhibitions, installations and various ambitious collaborations.
Housed in a semi-industrial facility which has been transformed into a spacious 1800 sq ft of exhibition and project space to show works including off-site projects by emerging and established British and international artists. With emphasis on art practice and to encourage engagement of a new generation of artists, curators and collectors, the Space armed with the freedom and flexibility to run a parallel program of cultural and commercial agenda has the art practice and the artist at its core makes it a unique proposition.
Located in an area gaining a reputation as London's latest art hub with spaces such as Jerwood Space, White Cube, Tannery Projects, Drawing Room, Art Bermondsey Project Space, Vitrine to name a few, it aims to present works that encourage exploration and experimentation within contemporary art practice through collaborative non-for-profit projects and commissions.
Location
51.4956852, -0.075610999999981