Address
96 Chalton Street
London
NW1 1JD
United Kingdom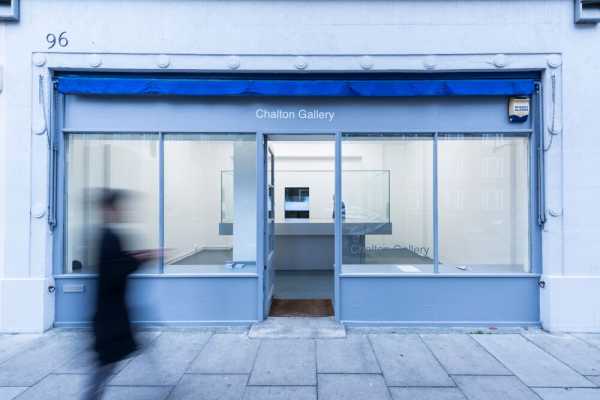 Chalton Gallery
Chalton is a non-for-profit art gallery in London dedicated to showcase Contemporary Art from the UK and Mexico in Chalton Gallery and in Public Spaces.
Chalton Mexico
We stage exhibitions, screenings, talks and other events in Mexico in National Institutions, commercial Galleries, project spaces and public spaces. 
UK-MEXICO  
Chalton advocates a close collaboration between artists, curators, galleries and institutions from the UK and Mexico.
Location
51.5289413, -0.12959019999994