Address
59-63 Whitechapel High Street
London
E1 7PF
United Kingdom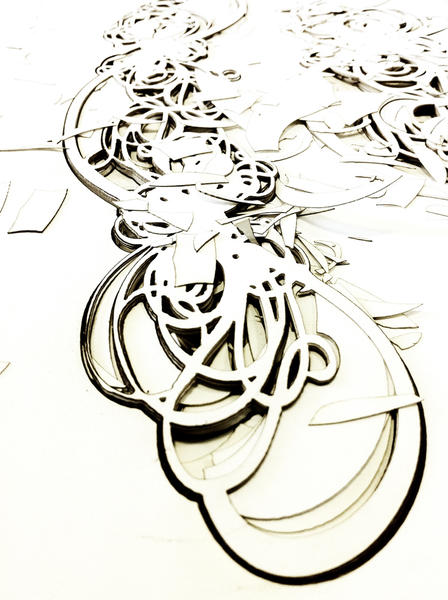 MA Curating the Contemporary at The Cass, London Metropolitan University in collaboration with the Whitechapel Gallery Graduate Scheme presents The Greatest Show on Earth; the Northern Lights, a show curated by graduating student Vivi-Ann Lillefosse. Opening on the 11.May at the Cass Gallery in Whitechapel High Street, this exhibition invites the audience for a unique view of the culture from one of Scandinavia's most exciting and up and coming art scenes; Norway.
The Greatest Show on Earth; the Northern Lights presents the audience with the result of an on-going research project looking at major differences between Norwegian artists working nationally and Norwegian artists working internationally. The show will present the different views on Norwegian culture and art, from the artists' perspectives through to the audience's perspectives. As a continuous research project, the final display will remain unknown until the opening day.
The preliminary results of the research will be presented with works by two major Norwegian artists - Lotte Karlsen and Morten Viskum - and a comprehensive archive of contributions to the show. Selected Norwegian artists have been asked to contribute to the archive with work in response to the question; what would you consider to be Norwegian culture?  The exhibition's main feature will be an interactive display; the audience are invited to share their thoughts on Norwegian art and culture by creating selections of works to display in the space. The Greatest Show on Earth; The Northern Lights will be a vibrant and active exhibition, with a continuously changing display. The audience participation will function as a research tool in itself - will there be any consistency presented by the audience selection to determine what they consider to be Norwegian culture, as opposed to the artists' perspective?
The Northern Lights as a natural phenomenon occurring only in certain areas of the world, particularly in Norway and other northern countries, is known to be a spectacular show. The Greatest Show on Earth; the Northern Lights will take this idea and bring it in to art, creating the greatest show of Norwegian artists (maybe) ever presented on an international art scene.