Address
3 Torrens Street
London
EC1V 1NQ
United Kingdom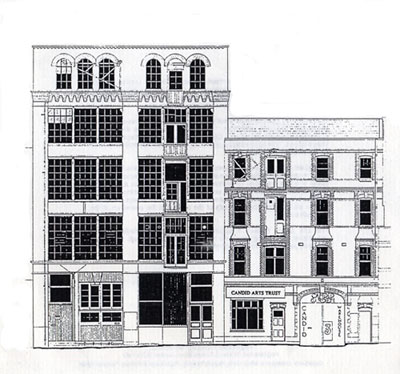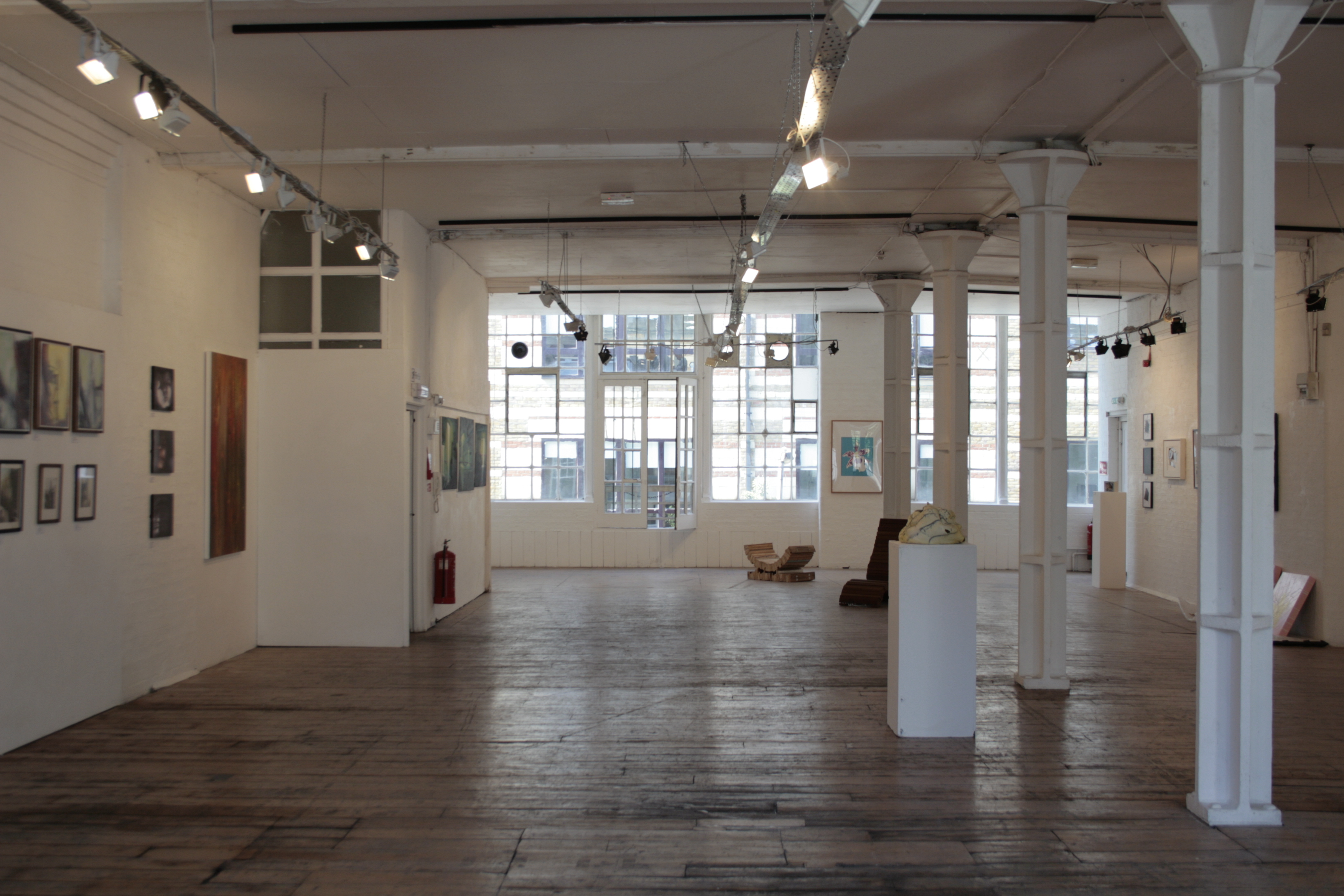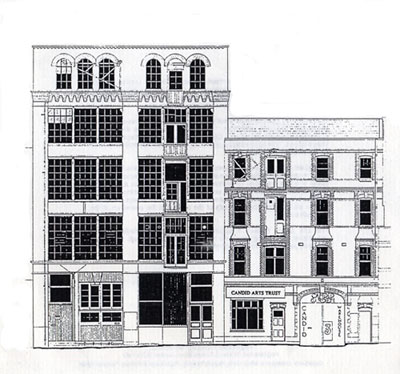 Candid Arts Trust is a self-funded, registered charity based at the Candid Arts Centre in Islington, London. The centre is located in two Victorian warehouses totalling 23,000 square feet and offers 6,500 square feet of loft style exhibition space, 20 artists studios, film screening rooms, rehearsal spaces, a banquet room that can be hired for private functions as well as a cafe with outside courtyard.
Candid Arts Trust's primary objective is to promote the arts and arts education with special emphasis placed on helping newly graduated artists and designers in their first years out of college. Candid showcases their work in specially organised exhibitions throughout the year and acts as an intermediary between artists and designers wishing to sell their work and clients looking to purchase new works.
Over the past few years Candid Arts Trust has developed an educational programme that includes a variety of painting and drawing classes and workshops.
To keep up to date with everything that's happening at Candid Arts Trust join our mailing list and follow us on Twitter, Instagram and Facebook.