Address
Present Imperfect
73 - 75 Grosvenor Street
London
W1K 3JR
United Kingdom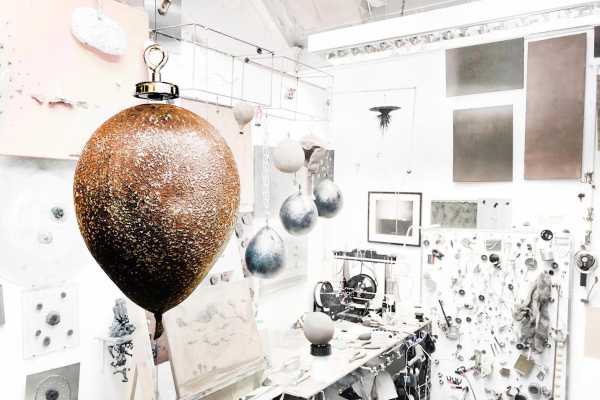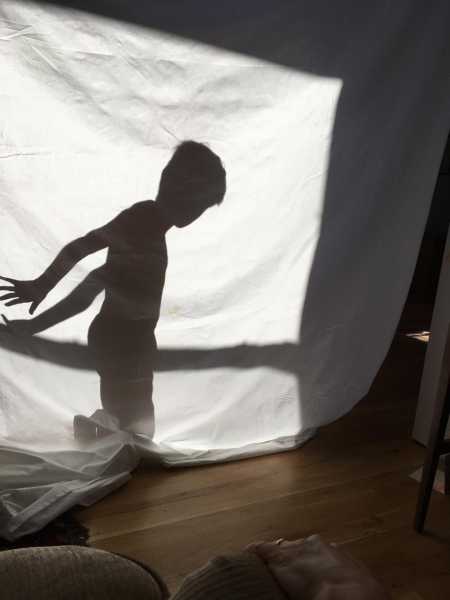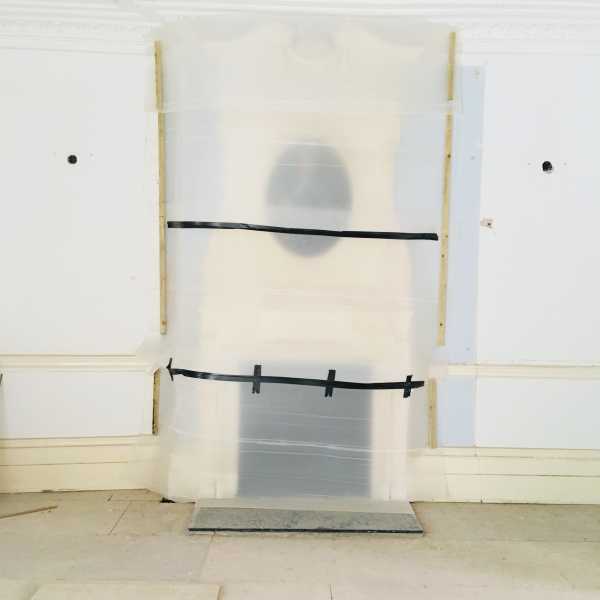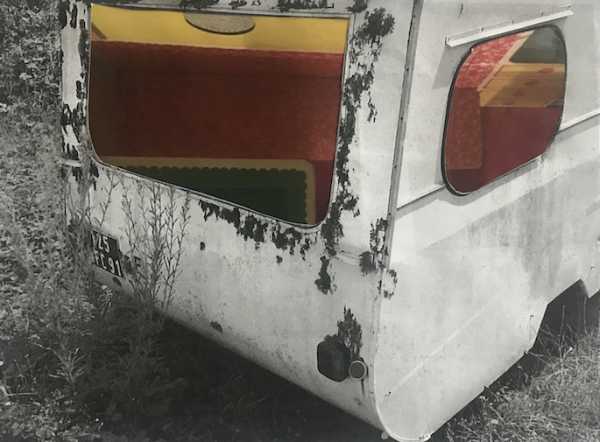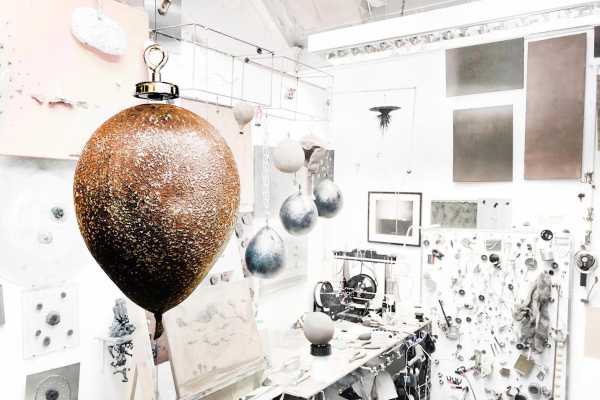 For two days on the 6th and 7th June, the decayed elegance of the former Estée Lauder headquarters at 73 - 75 Grosvenor Street will be the setting of the first exhibition by Contemporary Art Collective, Present Imperfect. The Private View will be on 6th June from 19:00 - 21:00.The space will be filled with experimental sculpture, photography, film, installation, sound, painting and drawing and performance. Themes of uncertainty, speculation, absence, ambiguity, silence, nostalgia and the temporary will be explored. 
The site of the exhibition acts as the ideal context for this work - a formerly functional building, on the edge of dereliction and regeneration - held on the cusp of what was and what will be. For a few short evenings it will act as a foil for exciting and challenging work which complicates distinctions between past and present, memory and the future, fixity and becoming, truth and reality. 
The Present Imperfect collective brings together a group of artists with the common purpose of investigating and expressing the world around them but with very different approaches to that task. Their work is an exciting exploration of the state of being. For more information on Collective members' work please go to https://present-imperfect.co.uk
Registration: 
Pre-registration for the event is recommended. Please go to https://present-imperfect.co.uk/invite/ to register your interest 
Safety Notice: 
Due to the nature of the venue we ask viewers to register online prior to visiting, to be careful of steps and uneven flooring when navigating the gallery space and to not enter any of the cordoned off spaces.