Gallery
Address
Ashton Court Estate
Long Ashton
Bristol
BS41 9JN
United Kingdom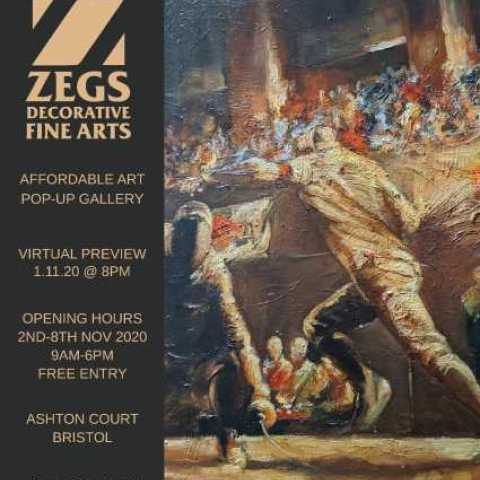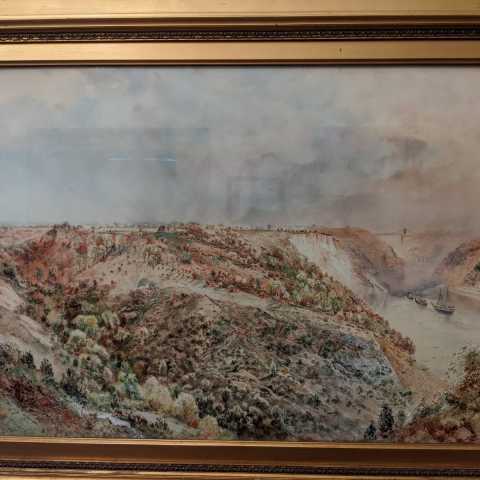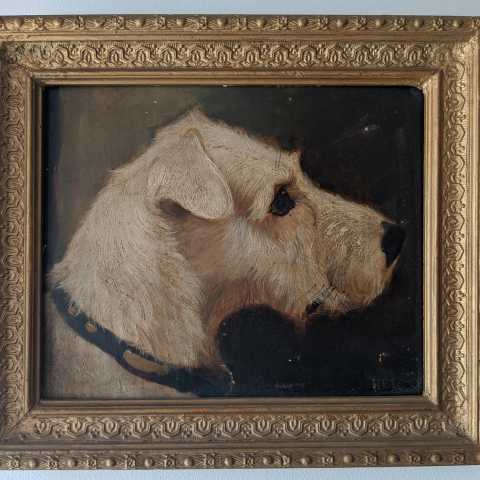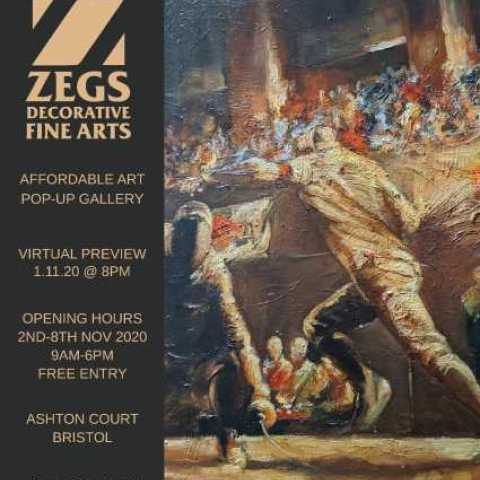 The collection of 60+ handpicked antiques and original artworks will be showcased alongside some of Bristol's key players in its internationally renowned street art scene. The aim is to provide accessible art directly to local audiences with the majority of pieces, framed and ready to hang, ranging between £20-100.
With support from Bristol charity, Artspace Lifespace, a virtual preview tour and onsite viewing are on offer, free of charge. The exhibition acknowledges unrecognised, amateur talent and includes classical oil and watercolour paintings dating back to the 19th century. A retrospective installation piece of works from Bristol graffiti 3Dom, Feek, and Sepr will also feature. Original sketches from these artists will be available to buy onsite and online. Prints can also be ordered for next-working-day delivery.
"With the history of the space and the pedigree within Bristol that Artspace Lifespace have built over the years, we are delighted to present this inaugural event for the first time at Ashton Court. After months of lockdown and only a limited number of events taking place, exploring new ways to help people connect with each other and original art is the premise for this exciting new prospect," says Hugo Stanbury, Curator of Zeg's Decorative Fine Art.
Virtual preview tour with Hugo: Sunday 1st November between 6-8pm*.
Public opening hours: Monday 2nd - Monday 9th November 9-6pm
Virtual preview tour and more information here: http://bit.ly/Zegs_Bristol
General enquiries: [email protected] 
*The tour footage will be made available to art fans who wish to enjoy the exhibition from their own home.
About Zeg's Decorative Fine Arts
Zeg's Decorative Fine Arts is a new venture which aims to make classic artworks more affordable and accessible. These works will be presented in a contemporary manner in a series of temporary 'pop-up' gallery experiences and art sales.
About Artspace Lifespace
Artspace Lifespace is a Registered Charity (No: 1168150) that recycles vacant, under-used and problem properties into thriving creative resources.
About Sepr
Self-born and bred in Bristol, UK, Sepr is a prolific character-based artist whose work can be seen in abundance all over the streets of Bristol and the UK. He has exhibited and painted all over the world, recently finishing a painting tour of Japan, China, Europe, Australia, Mexico, and the US. He paints as part of the ASK graffiti crew, screen prints as part of the Jacknife gig poster collective and works as a tattooist at Steady Hand Tattoos, Bristol.
About 3Dom
3Dom is one of Bristol's new generation of street artists, who regularly paints amazing pieces in a liberal city that has a history of supporting artists. 3Dom is an appropriate name - he regularly combines disparate images in the same characters, ranging from lemons to weight's bars, treehouses and cages. 3Dom's vivid imagination, combined with his sense of humour, makes each one of his characters original, unmistakable and a pleasure to find on the street. He now also works doing tattoos at the Bath Road tattoo studio, Steady Hands.