Gallery
Address
Strand
London
WC2R 1LA
United Kingdom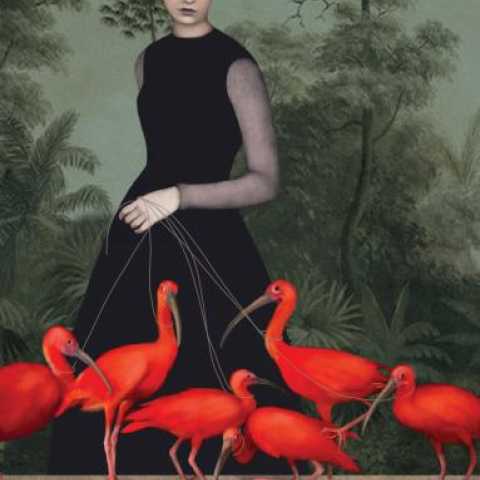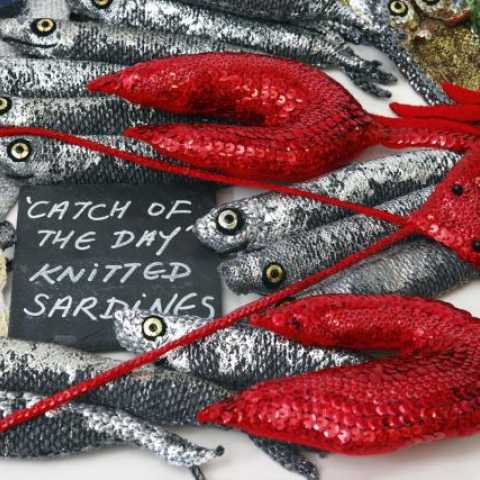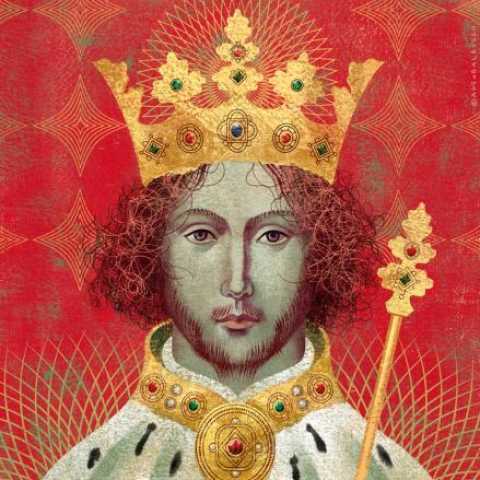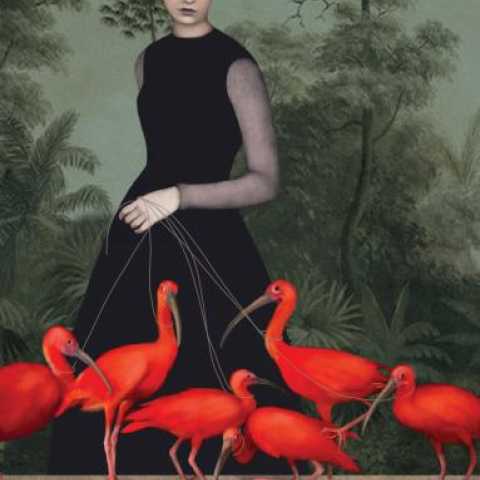 The Association of Illustrators, in partnership with the Directory of Illustration in California, and Somerset House in central London, is delighted to announce the 2016 World Illustration Awards exhibition, which will be held in Somerset House's Embankment East Galleries in August. 
This unique exhibition, now in its 40th year, presents over 50 of the very best artworks across the diverse field of illustration. Selected from submissions to this year's World Illustration Awards, the breadth of work is celebrated across 8 categories, including advertising, children's books, editorial and public art. The shortlisted and winning pieces comprise posters, book illustrations, animations and GIFs to sculptural pieces and textiles.  
Entries were received from 66 countries and while a number of the entries exhibited are from the UK and America, there is also a strong representation from South Korea, Australia, Israel, China, Japan and illustrators across Europe.
Curator Sabine Reimer said: "Submissions can give an indication of the current themes preoccupying illustrators. This year is notable for darker, more challenging work, exploring areas such as the refugee crisis. The exhibition balances these serious works, such as David Foldvari's evocative image of the migrant crisis commissioned by Save the Children, with lighter works such as Richard Lewington's stunning depictions of bees for Royal Mail and Levente Szabo's arresting BAFTA Award brochures".
Also of note is Balbusso Twins' Portrait of Richard II commissioned by Penguin Press for its series of books on Britain's kings and queens. Ella Cohen's Playground Israel image, commissioned by Berlin based Theater an der Parkaue and the Israeli Embassy, exemplifies the ability of illustration to communicate compellingly across boundaries.
Two overall winners will be announced by illustrator David Hughes at the awards evening on Wednesday 3 August. David is himself an award winning illustrator and most recently author of the brilliant and disturbing The Pillbox graphic novel. David is a Patron of the Association of Illustrators. 
While the exhibition offers an invaluable oversight of the sector, it is also an accessible celebration of our increasingly image led society. Staged for the first time over the summer holidays, a children's trail is included free of charge and a programme of events will provide additional ways to explore the exhibition, offering an inexpensive and enjoyable day out for the family.
The World Illustration Awards exhibition is complemented by Somerset House's focus on print and illustration throughout August. The Summer Screen Prints exhibition with Print Club London is also on show and free to visit until 17 August.
The WIA 2016 exhibition will tour the UK throughout the year.