Gallery
Address
Oxo Tower Wharf, Barge House St
London
SE1 9PH
United Kingdom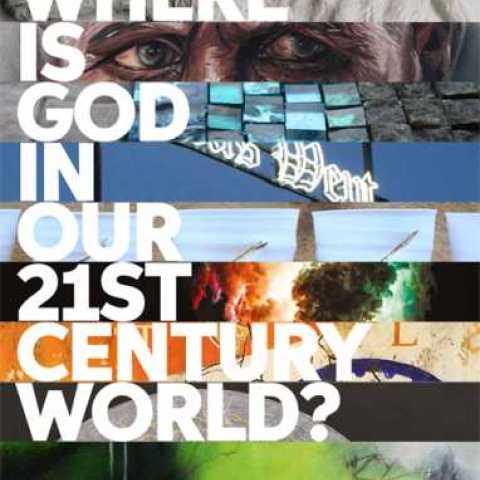 This exhibition of painting, sculpture and video is for the curious and open-minded, for people of all faiths and none. It is bursting with richness and diversity, vulnerability and exploration, colour and fragility, treasure and beauty.
The 40+ featured artists care about our world and the life it sustains. Their persistent probing to find meaning and understanding through what they create is hugely important to us all.  Does God exist? If He is real, where is He and what does He have to offer?
Be inspired and challenged by a multitude of original and provocative responses that will draw you further into the mystery of just where is God in our 21st-century world.
Curated and Juried exhibition showcasing over 40 artists.
Art for sale.  Free Admission.
VENUE: [email protected], Oxo Tower Wharf, Bargehouse Street, South Bank, London, SE1 9PH
DATES: 29 March to 8 April 2018
TIMES: Open daily 11am-6pm, late night Thursdays till 8pm
For more information visit: www.chaiyaartawards.co.uk