Gallery
Address
Lough Road
London
N7 8RH
United Kingdom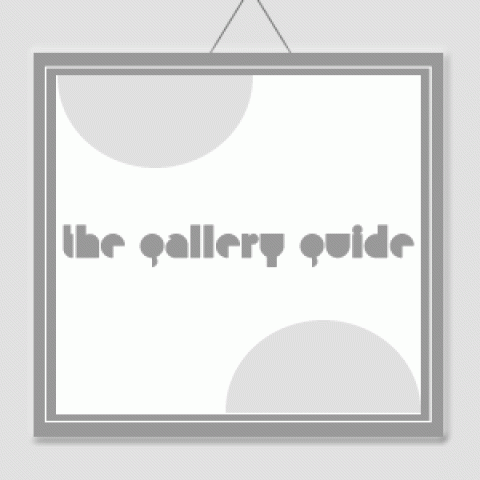 Brendan Pickett's Conceptual Cubist studies from 2016-2019. Brendan Pickett is a former worker for the NHS. He has witnessed the effects of Brexit, austerity and multiculturalism on the health service. After five years, Pickett left his NHS role due to depression, caused by a stagnant work environment with zero chance of progression. He has confronted the subject of depression in such paintings as Self Portrait of Depression and Soldier Waves Goodbye. Pickett has been a crossdresser for most of his adult life, exploring his femininity, but over the last few years has been in search for a positive masculine sense of empowerment to help battle against depression. This is reflected in the exhibition's Male Empowerment section. During his time in the NHS, Pickett devoted free time to self teaching himself painting.
Truth and Power: Paintings from the Brexit Era will launch this upcoming artist's career at the Ringcross Community Centre on Tuesday 14th of May, 7:45pm. Truth and Power: Paintings from the Brexit Era will feature 20 works that explore the contentious issues that dominate our turbulent political times. These works also show Pickett's studies in cubism, and his development of Conceptual Cubism. This is a new form that allows the artist to reveal, confront and comment on the multifaceted craziness of current social conditions.
The exhibition will have five sections: Brexit, Conceptual Portraits, Divine Truth & Power, Male Empowerment, and Will To Power. The works are inspired by Picasso & Salvador Dali, and Pop Art due to the exuberant use of bright colours and eye-catching characters. The work is visual entertainment, but also intellectually provocative.
Truth and Power: Paintings from the Brexit Era aims to symbolically draw a line under the current mess that Brexit has been so far, and herald a rebirth for our culture by challenging people's understanding of power and truth. The exhibition's final night at Ringcross Community Centre on Saturday 25th May will feature a spoken word performance from the artist, reading from novel in progress, Clickbait Rats, as well as other texts, followed by a Question and Answer session.
For more info, contact:
Email: [email protected]
Instagram: @brendan_pickett
Twitter: @BrendanPickett