Gallery
Address
Carter Lane
London
EC4V 5AE
United Kingdom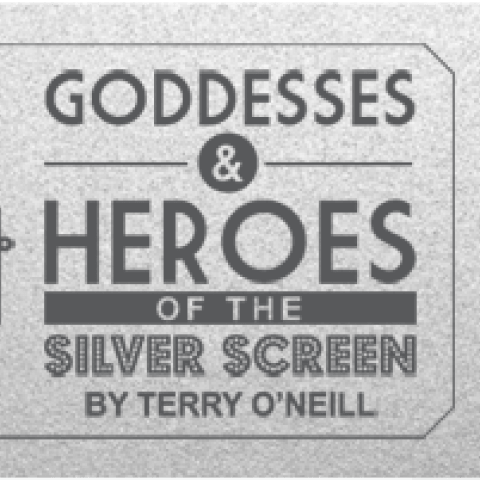 Imageworks Gallery is proud to announce Terry O'Neill: 'Goddesses and Heroes of the Silver Screen' as the galleries inaugural exhibition, a theme that closely follows this year's Academy awards. Throughout six decades Terry O'Neill has captured stunning images of popular cultures most iconic names.
Unsurprisingly O'Neill remains one of the world's best loved and most collected photographers. His work hangs in national art galleries, museums and private collections. He went beyond "still life" studio portraits of the beautiful and famous, and, using a 35mm camera, he added intimacy and spontaneity to the genre.
His secret? "Make people forget they're being photographed."
Liz O'Sullivan quote:
"It is such a privilege to have the works of Terry O'Neill as our inaugural exhibition. The images selected are timeless and their classic elegance and majesty will resonate with every person who joins us in this extraordinary new gallery. The enduring beauty of Audrey Hepburn, the glamour of Faye Dunaway, David Bowie and Elizabeth Taylor, alongside the machismo of Sean Connery and Michael Caine - this exhibition has something for everyone. All the works are limited editions - signed by the artist - and you won't see a finer collection of film stars outside of the Oscars themselves."
Terry O'Neill quotes (from Daily Telegraph interview by Lucy Davies, 14 January 2014):
On starting out as a photographer on The Daily Sketch in the 1960s -
"I'd do five or six jobs a day, while the old timers wanted to do one job and go back to the darkroom and play shove ha'penny."
"Within two weeks I had photographed the Beatles and the Stones...nobody ever fazed me after that."
All works are limited edition prints, signed by the artist.