Gallery
Address
117 Commercial st
London
E1 6BG
United Kingdom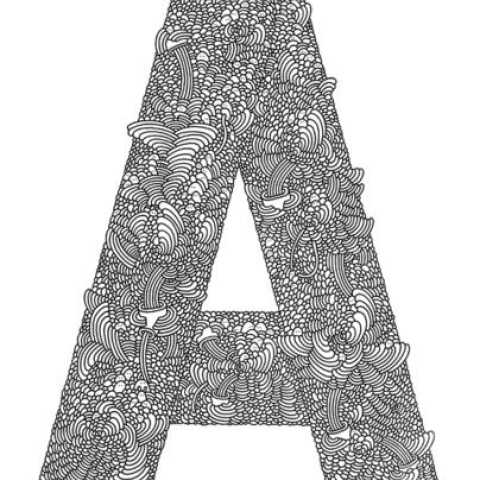 Lomography UK is proud to announce the upcoming exhibition of work by celebrated illustrator, Rob Lowe, working under the name Supermundane. With Super-Alpha, Lowe takes his love of typography to its natural conclusion, drawing bold letterforms with compass and ruler and allowing his organic drawing style to populate the shape. The result is both free and controlled, working as strong sans serif type and multidimensional drawings that reward in-depth viewing.
"Coming from a graphic design background I've always had a love of typography. The alphabet is an amazingly resilient code that can take a huge amount of abstraction whilst still being recognisable to us. The core letter shapes can be seen as frames that can be clothed in endless ways. I have a preference for bold, simple letters and coupling that with my signature drawing style was a very natural progression."
Lowe has worked as an artist, graphic designer, typographer, illustrator and writer for over 20 years, exhibiting worldwide. In 2012, he debuted his new direction of pure line and colour, exploring depth and movement.  His work can be seen in commissioned works for Penguin, V&A, *Wallpaper and many other institutions. He lives and works in London.