Gallery
Address
24 Bruton Street
London
W1J 6QQ
United Kingdom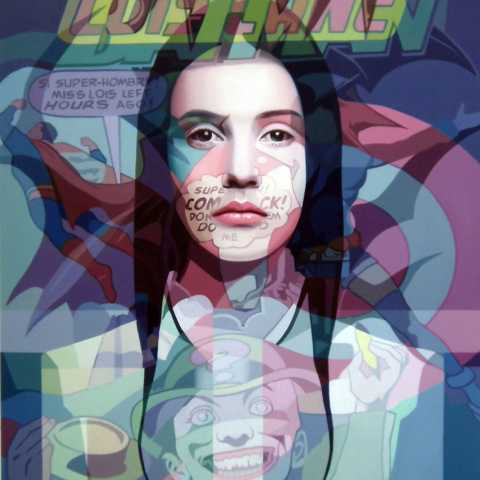 Visit Castle Fine Art, Mayfair to view an exclusive new collection of original oils from rising contemporary art star, Stuart McAlpine Miller.
Cited by art critics as "changing the course of art history" and having had his influence and appeal likened to Picasso, Stuart McAlpine Miller has catapulted to the forefront of the contemporary art scene.
His new collection, Mirror Mirror, goes above and beyond classic portraiture and offers a storyboard of social commentary. His paintings expose the vanity and consumerism of modern society and reflect it back on the viewer.
Whilst this body of work is undoubtedly striking and imbued with exotic, lush colour, there is greater depth to be found behind the superficial façade; there is intelligence behind the gloss. 
Mirror, Mirror can be seen at Castle Fine Art, Mayfair until 27th December.