Gallery
Address
6-10 Lexington Street
Soho
W1F 0LB
United Kingdom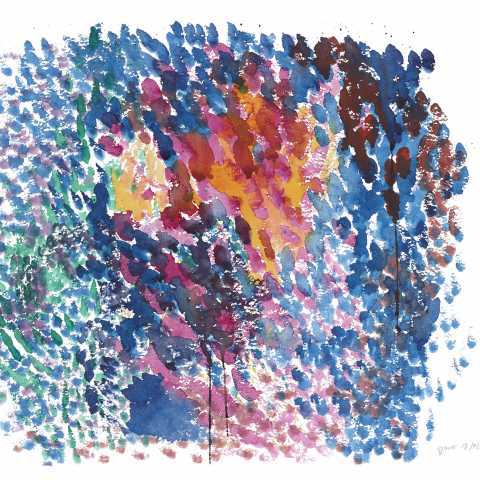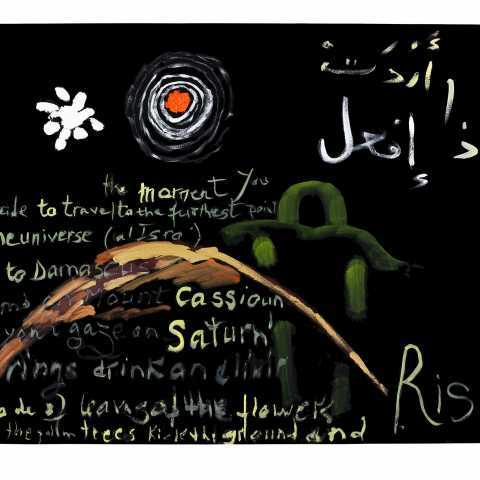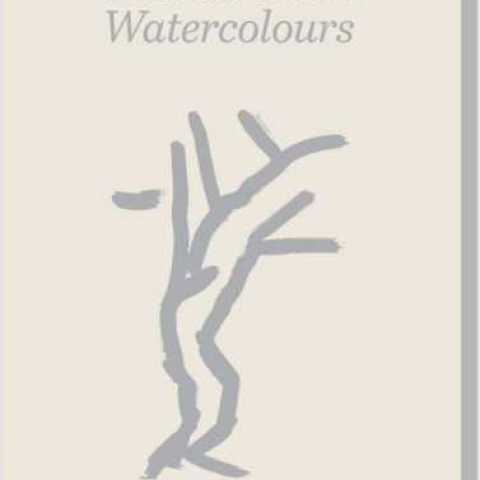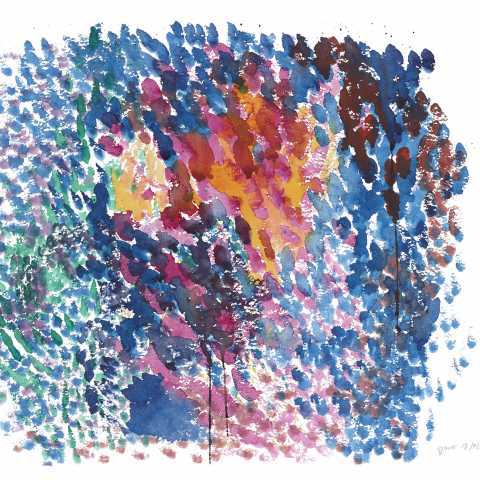 HENI is proud to present an exhibition of works by Simone Fattal to coincide with the publication of Simone Fattal: Watercolours by HENI Publishing.
The limited edition book presents over 100 watercolours works, from still lifes to abstracts. Made between 1972 and 2016, the book depicts a combination of painting, collage and sculptural works, all preceded by a discussion with the Artistic Director of London's Serpentine Gallery, Han-Ulrich Obrist. This open discussion sees Fattal ruminating on her childhood in Damascus, her publishing company Post-Apollo Press, and other recurring themes that continue to inspire her long-standing affinity with the watercolour medium.
Opening to the public on 30th November 2017, and running until 7th January 2018, the exhibition will feature 73 original works from the book.
Private View - 29th November, 6pm to 8pm