Gallery
Address
King's Road
London
SW3 4SQ
United Kingdom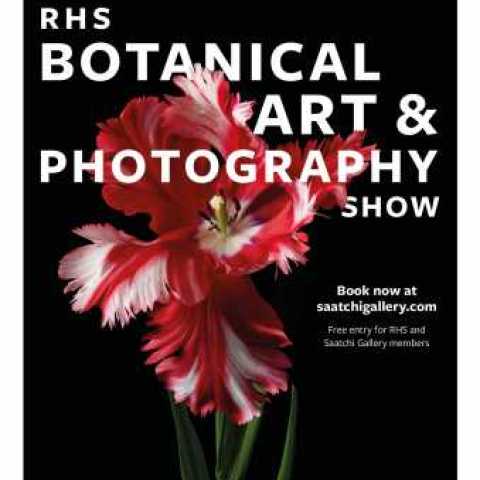 The Royal Horticultural Society (RHS) and Saatchi Gallery continue their partnership and will present the 2022 RHS Botanical Art and Photography Show from 2 - 29 April.
Following the success of the 2021 edition, the annual exhibition will return this Spring and will showcase new work from leading botanical artists and photographers across three galleries.
In 2022, a diverse range of subjects will be presented by participants ranging from plants that have grown in the wake of the 2011 Great East Japan Tsunami to Rosulate Violas found at the height of the Andes Mountains. In addition, native British trees and hedgerow plants will complement illustrations of beautiful garden flowers. Anatomical drawings reveal the structure and form of some of our garden favourites, alongside explorations of the ecological and economic significance of many familiar fruits and flowers.
New photography entries include stereographic panoramas from various locations in the Hampshire New Forest and macro photography capturing the details of tiny Holly Parachute fungi. Flat lay photography of winter garden buds examines how different plants flourish, with multiple entries exploring rainbow themes across image series.