Gallery
Address
Oxo Tower Wharf, Barge House St
London
SE1 9PH
United Kingdom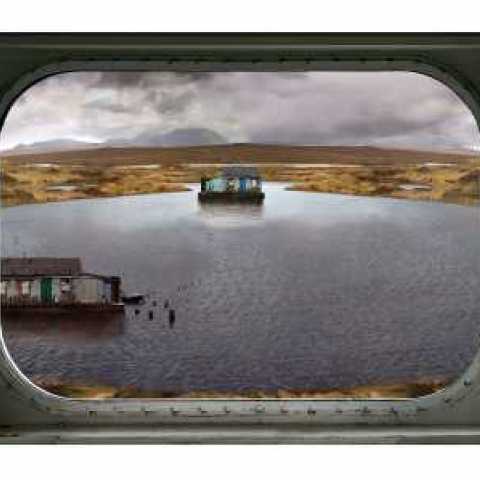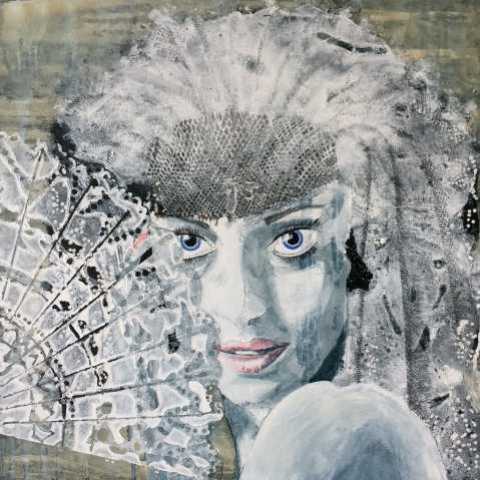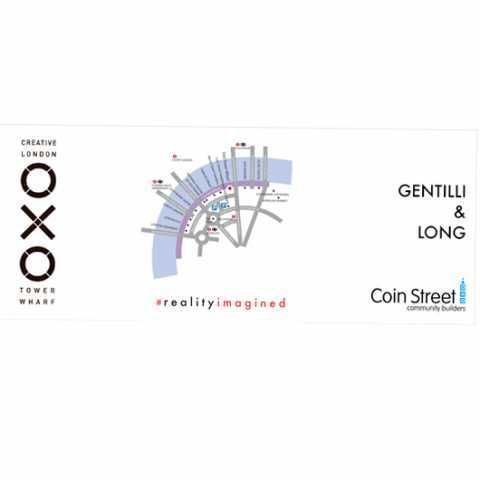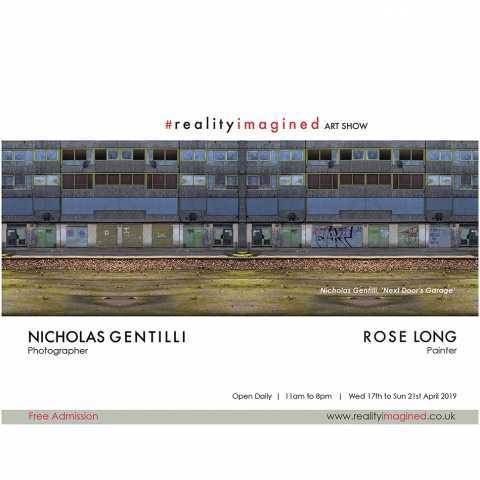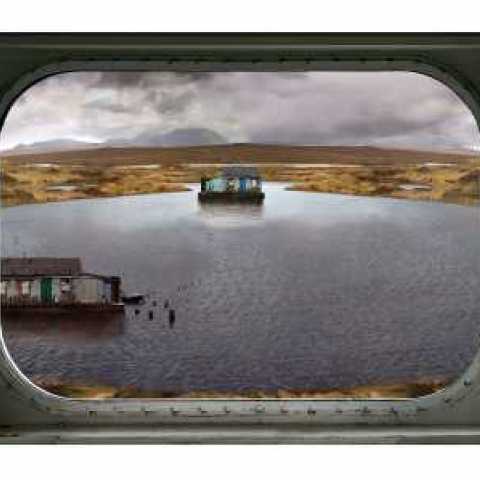 #realityimagined : GENTILLI AND LONG'S OXO GALLERY ART SHOW BREAKS FREE FROM REALITY AND TRANSPORTS TO IMAGINED PLACES.
Open 11am - 8pm daily 17th April - 21st April.
Painter Rose Long and Photographer Nicholas Gentilli use the built environment to present an imagined vision that allows us to leave the current world in favour of a perplexing, innovative and often humorous location.
A new exhibition: #realityimagined , by Nicholas Gentilli, photographer, and Rose Long, painter, opens April 17th at the Oxo Gallery, on London's Southbank. The exhibition featuresover 60 oil paintings and photographs and will be on display until 21st April , Easter Sunday. Open daily from 11am - 8pm and admission is free.
The Oxo gallery is on the Southbank , and just across from the Houses of Parliament where "reality" currently is static and immutable. Gentilli and Long's art explores the relationship with place and time. It moves us from "the real" to the "imagined".
Rose Long's paintings examine the tension between water and gravity. Her subject matter , Architecture, remains both anchored in reality and flies free through fluidity. She paints what she feels.
In Nicholas Gentilli's photography, the addition of countless elements from other images to form the "constructed" explores the inherent tension and visual opportunity that lies between a still single image and a film. The panoramic format of these pieces further strengthens this exploration.
Both styles equally transport you to an imagined place. Much needed at present.
When asked about the exhibition Gentilli, whose same exhibition was on show in France, said " I think by the very frenetic nature of our existences, the profundity of our surroundings does (quite understandably) pass us by. The very fact that viewers of my work are forced to reconcile the 'real' with the 'imagined' creates a tension. That tension is liberating.
The energy and vitality of Long's brushstrokes, both in representational and on figurative work confirm her statement that " Using the medium of paint feels as compulsive and empowering for me now as learning to read was as a child'
#realityimagined art exhibition will surprise the gallery visitor with its different image formats, unity of expression, playfulness and humour.