Gallery
Address
89 Peckham High Street
London
SE15 5RS
United Kingdom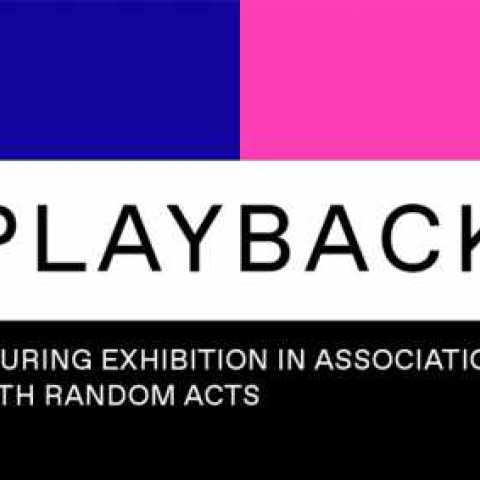 Peckham Platform is delighted to launch the Playback Tour. Celebrating the creativity of young people, the Playback Tour: in association with Random Acts features over 145 high-quality short films made by 16-24 year olds from across England.
From animation and comedy, to dance and spoken word - choose your selection of films from interactive displays presented across a number of video jukeboxes. All films were made as part of Random Acts, a joint initiative between Arts Council England and Channel 4 which aims to showcase bold expressions of creativity.
The tour continues throughout 2017, taking these films across the length and breadth of the country to a range of venues including Phoenix - Leicester, Tyneside Cinema- Newcastle upon Tyne,The Hive - Worcester and Create Studios - Swindon, with more to be announced.
Aged 16-24? Live in London? Want to make films? 
Submit your idea for a short film to the ICA's STOP PLAY RECORD programme.
#Playback2017