Gallery
Address
1-3 Rivington St
London
EC2A 3DT
United Kingdom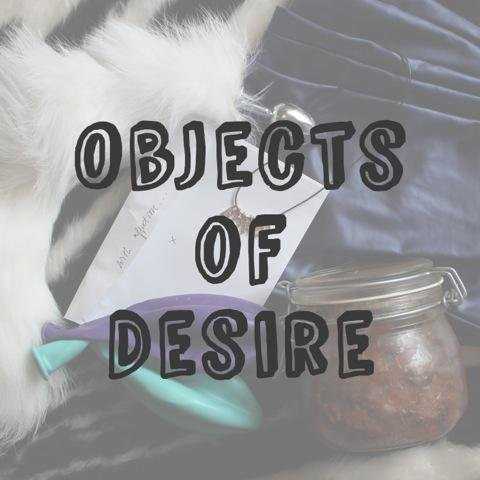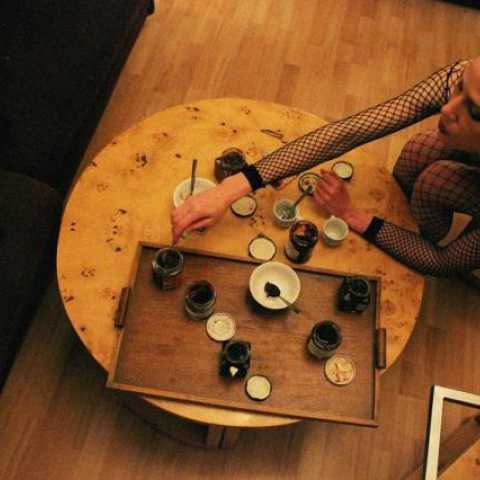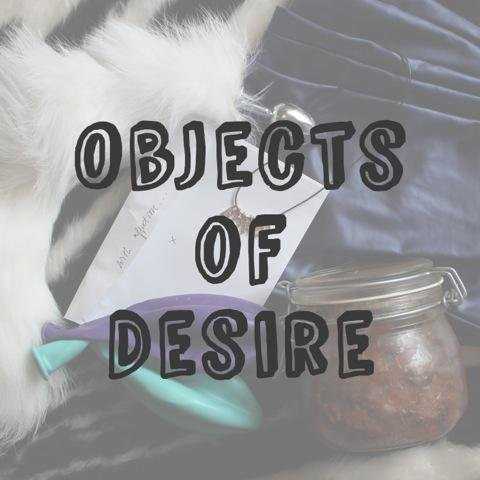 A collaborative project by sex workers and artists shifting the focus of the 'object of desire' through archiving and art
Exploring sex work through object biographies, Objects of Desire provides an alternative narration of being a sex worker to the binary of exploitation versus empowerment that often dominates popular discourse around sex work.
Through a focus on the personal stories of sex workers, from the everyday material dimensions of the work to relationships with clients, Objects of Desire purposefully shifts the conversation from one that focuses on the objectification of people to one about the kinds of social relations that are engendered by physical things. It examines how objects both reflect and shape the everyday relations sex workers have with their clients, lovers, families and others.
Through the building of an online archive and this exhibition featuring a series of workshops and events, the project will invite discussion around the ways in which both sex and labor are perceived, understood and moralised in the UK today.
This exhibition comes at a time of vital need to broaden conversations about sex work away from abstractions and one dimensional stereotypes. As sex worker organizations worldwide continue fighting for decriminalization as the best model to secure their rights and better working conditions, they have been endorsed by human rights groups such as Amnesty International. However, debates around legislation often exclude sex workers voices. The 'Nordic Model' of criminalising clients, which was recently adopted in France, is being considered by a parliamentary inquiry in the UK, despite a growing body of evidence that it endangers sex workers and increases stigma.  
Amidst this context of political and legal contention, Objects of Desiretakes the practice and everyday experience of sex work as a starting point for opening an alternative conversation on sex work. It is not merely an attempt to 'humanize" sex workers through providing outsiders with a glimpse into their lives. Rather, sex workers' stories about materiality and exchange challenge the wider public to reflect upon dynamics of gendered labor, complex hierarchies of power and care under capitalism, and the interplay of the emotional and material in all relationships.
Following an open call for objects from sex workers, Objects of Desire has collected gifts such as jam, The New Testament, an endoscopic camera, shiny leggings and a Blue Balls Fucking Machine (BBFM). Further to gifts, personal totems, such as a necklace, have been included. The necklace, which was bought for the first day of work, holds much significance to the owner despite their own description of it as 'cheap and plastic'. The objects range from the erotic to the banal, however their biographies illuminate the ways in which the relations of sex work play out, are managed and sometimes surprise.
As Rori says about the Assorted M&S, Fortnum & Mason and Tesco jams and preserves she was given by a client…
'I've wondered why he always gives me preserves. I can see that he gets a lot of pleasure from giving me food and feeling that he is caring for me... But I've also noticed that he is very into bodily fluids and often says how nice it is that we 'taste" each other. I wonder if the jars of sticky jam are a symbolic substance, a kind of proxy for bodily fluids... If me storing them in my cupboard and ingesting them is a way for him to transcend the boundaries of our sessions, inserting himself somehow into my home and body"