Gallery
Address
22 Calvert Avenue
London
E2 7JP
United Kingdom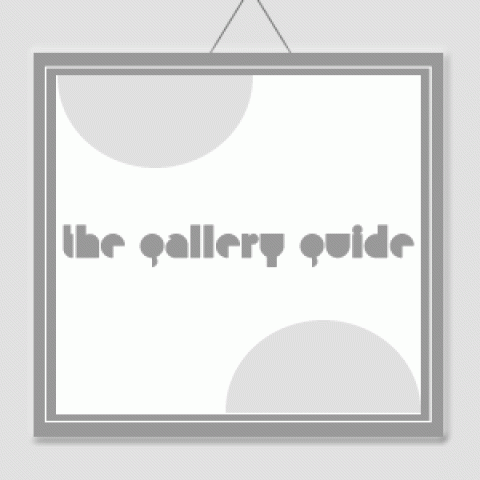 Spread over two days, the New East Photo Weekend brings together leading photographers, artists and curators to share their experience and ideas with emerging practitioners. Open to photographers of all ages keen to develop their practice, the programme will cover the essential steps to becoming an independent member of the professional photographic community while championing excellence from across Eastern Europe.
The weekend complements the 2016 New East Photo Prize Exhibition and features a packed schedule of masterclasses, panel discussions, one-on-one portfolio reviews and print swaps. Come along to brush up your photography skills, network with like-minded people and get practical advice from industry experts.
The weekend offers practical insight about contemporary photography as a medium and a rapidly changing industry. The masterclasses, delivered by leading experts in the field, will look at both the creative aspects of a photographer's work and their commercial implications in an increasingly competitive environment.
The New East Photo Weekend will provide an exciting opportunity to develop core professional skills in image-making, while offering access to a broad range of international expertise. Events will be led by industry experts such as award-winning photographer Donald Weber, Roger Tooth, Head of Photography at the Guardian, artists Taus Makchacheva and Alexander Gronsky, and Kate Bush, Head of Photography at the Science Museum's Media Space.