Gallery
Address
10-11 High Street
Stratford-upon-Avon
CV37 6AU
United Kingdom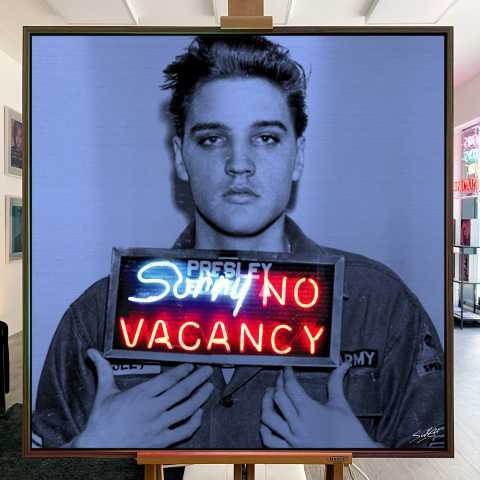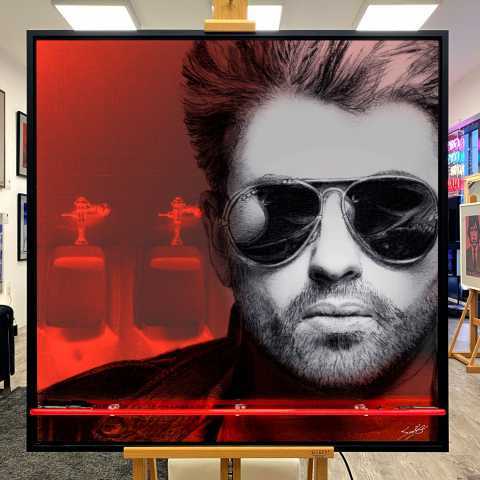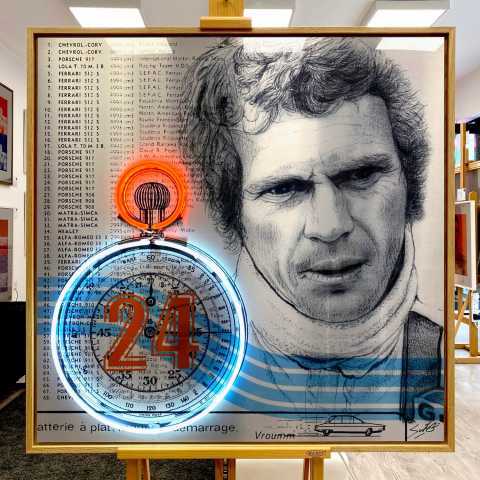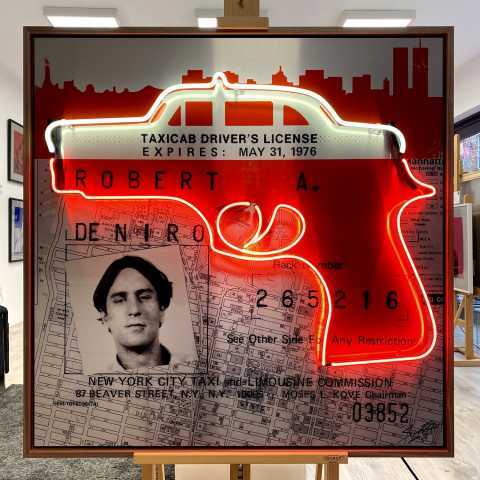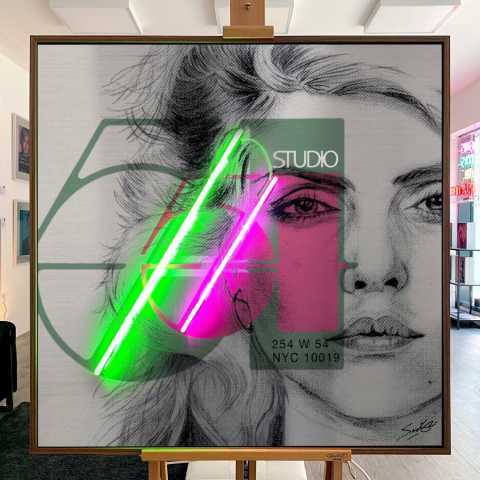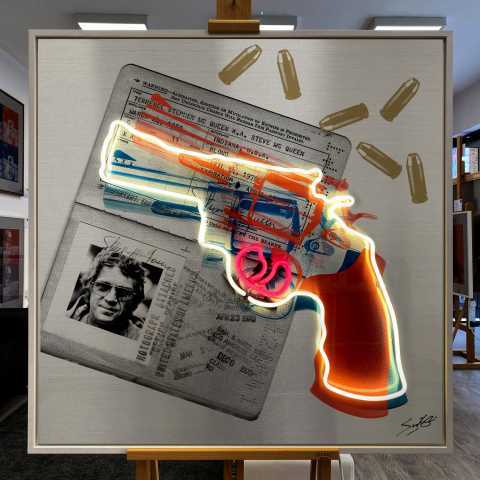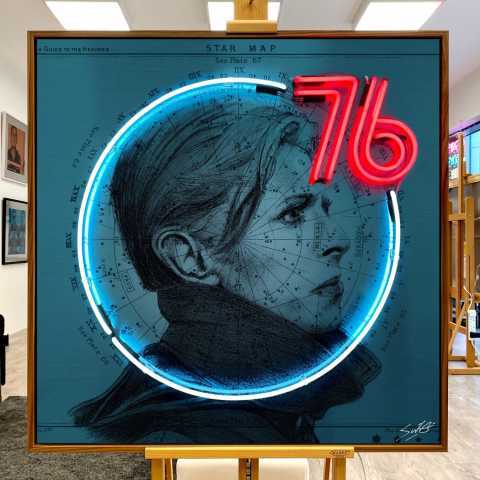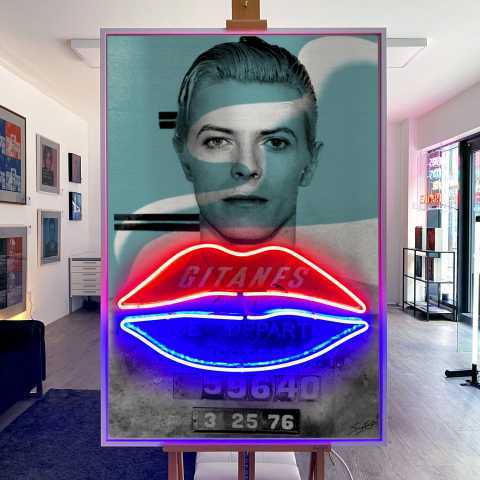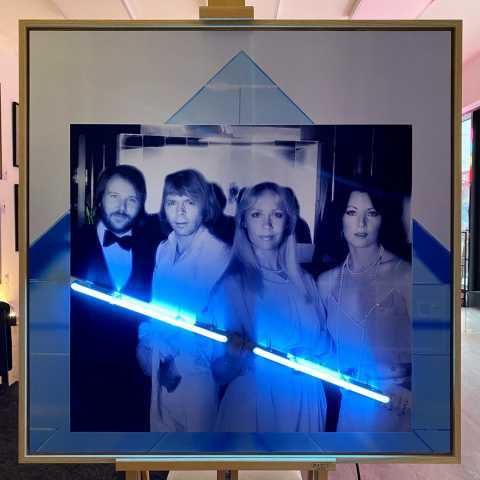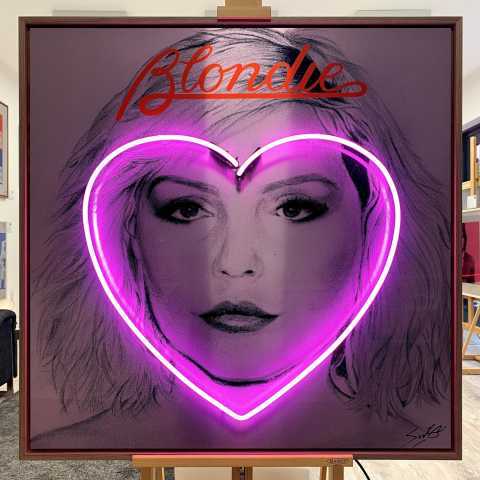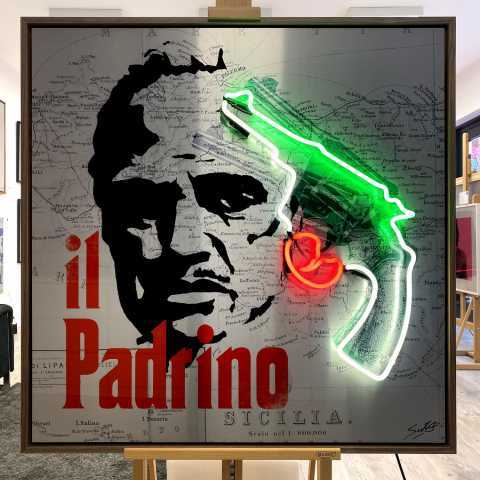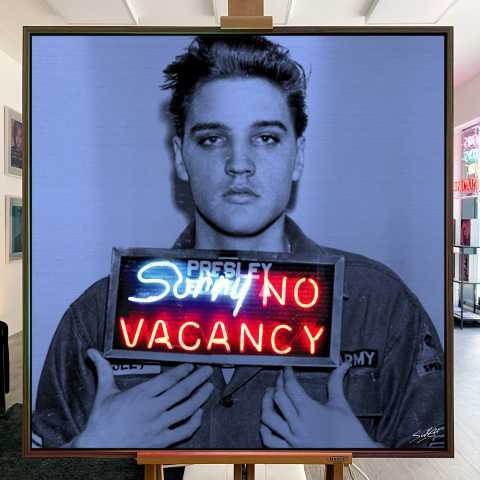 "Neon Nights"
An exhibition of original Louis Sidoli neon artworks.
Neon artworks feature traditional hand blown glass tubes filled with either neon or argon gas, which are produced by highly skilled craftsmen in the UK. They are mounted on aluminium artwork with all the 'inner workings' visible. These unique pieces are an impressive fusion of industrial materials, craftsmanship and neon radiance.
Visit our online gallery for full details at www.whitelightgallery.co.uk/neon-art
Or if you are in Stratford-upon-Avon - neon artworks are best viewed through our gallery windows at night! 
Private viewing appointments are available, call 01789 638626 or email [email protected]