Gallery
Address
55 Laburnum Street
London
E2 8BD
United Kingdom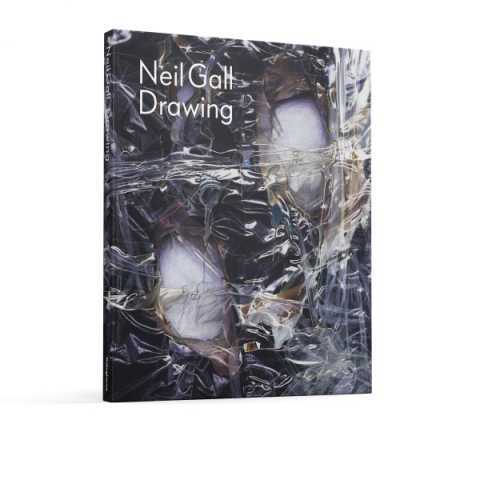 Join us at Drawing Room for an event to celebrate the book launch of Neil Gall: Drawing, published by Ridinghouse.
Neil Gall: Drawing brings together over 60 works on paper, created from 2005 to the present. Balancing the profound with the absurd in works that buzz with art historical reference, British artist Neil Gall has consistently explored matters of perception and mimesis through the visual language of household detritus. He translates the visceral and psychological interactions between materials and their surfaces – corrugated cardboard and pressed tinfoil, ping-pong balls enshrouded in black tape – to an unsettling, surreal and sometimes erotic effect. Essays by art historian Lexi Lee Sullivan and American artist Alexander Ross are augmented by thoughtful insights from gallerist George Newall and an introduction from Gall's dealers David Nolan and Aurel Scheibler. Breathtakingly powerful, Gall's drawings radiate with an intensity that demands our attention.
Gall's drawings feature as part of our current exhibition FIGURE/S: drawing after Bellmer, which explores the body as a site of oppression, liberation and troubling pleasures through the work of modern and contemporary artists.
This event will be taking place at Drawing Room on Wed 29th Sep at 6pm and is free to attend.
Before your visit, please read about the safety measures we've put in place to protect the health and wellbeing of our visitors, supporters and gallery team.