Gallery
Address
Thurlow Street
London
SE17 2UQ
United Kingdom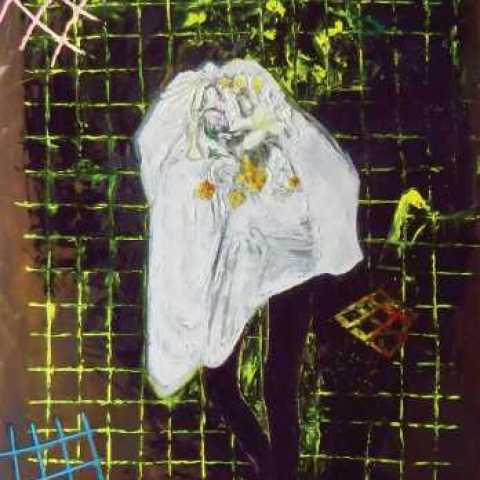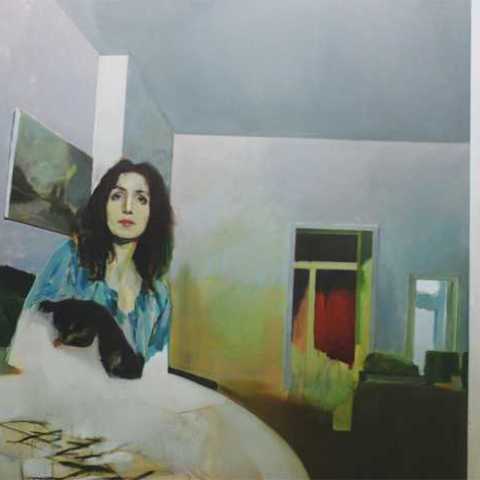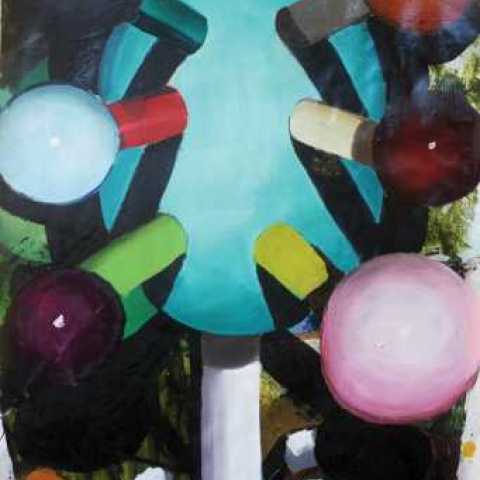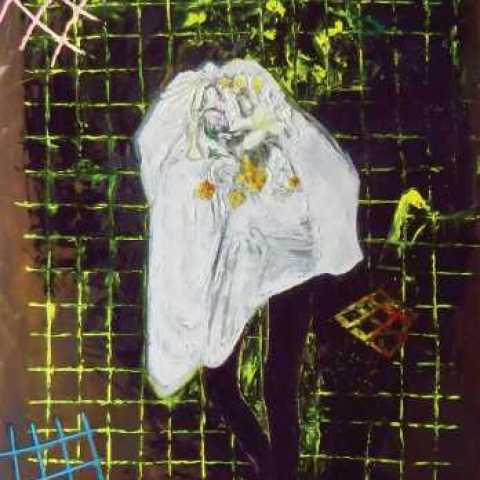 Exhibition: 9 September - 14 October 2017
Preview: Friday 8 September 6-8pm
Artist Talk: Saturday 7 October 3pm
Open Fridays and Saturdays 12-5pm
Exhibition of painting by Jake Clark, Nelson Diplexcito and Howard Rogers.
The three painters came together as a result of visiting each other's studios to discuss the work. They wanted to put on an exhibition that celebrates the sheer physical presence of painting. No irony, no detachment. They believe in the singular image and that painting lives in the emotional power to portray the sense of being alive.

The exhibition is accompanied by a full colour catalogue.