Gallery
Address
1 Kensington Gore
London
SW7 2AR
United Kingdom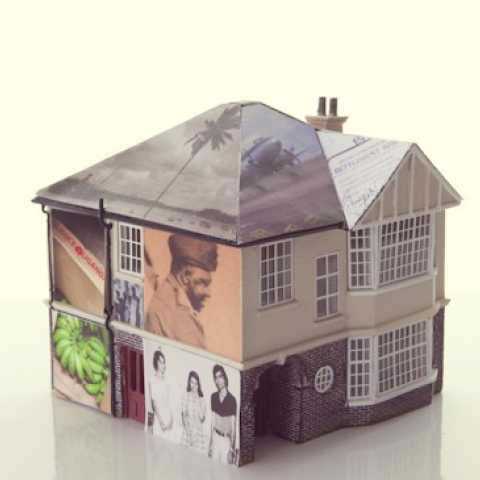 Making Home is an exhibition presenting oral histories, photographs, maps, documents and artworks at the Royal Geographic Society (with IBG) exhibition pavilion. It explores the history and life of Ugandan Asians, a journey of more than 100 years characterised by migration, displacement and new beginnings.
From the 19th Century migration of Indian labourers recruited to work in British East Africa, through a generation of colonial rule and the struggles of independence, this exhibition charts the story of Ugandan Asians and examines the seismic impact of Idi Amin's expulsion of all Asians in 1972.
With sudden displacement came new beginnings, and through new interviews and an in-depth investigation of rarely seen archives, Making Home presents a fresh and compelling new narrative reflecting the lives of a community now settled in the UK for 40 years.
The exhibition is the culmination of work carried out over a year by The Exiles Project: a community based initiative collecting oral histories of Ugandan Asians 40 years on. It is delivered by The Council of Asian People in partnership with Amphora Arts and Collage Arts with the support of the Heritage Lottery Fund.