Gallery
Address
30 Berkeley Square
Mayfair
London
W1J 6EX
United Kingdom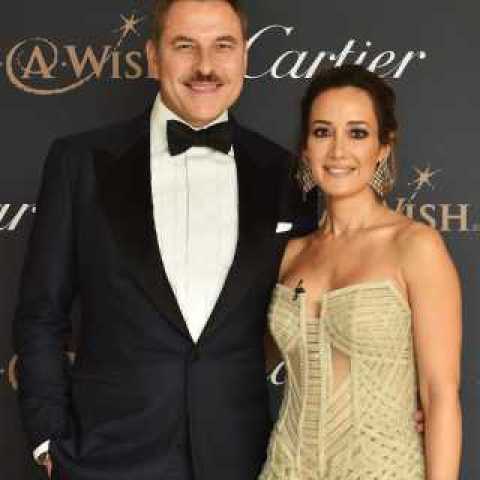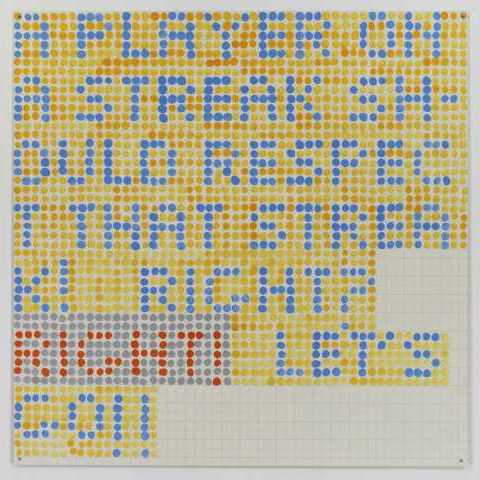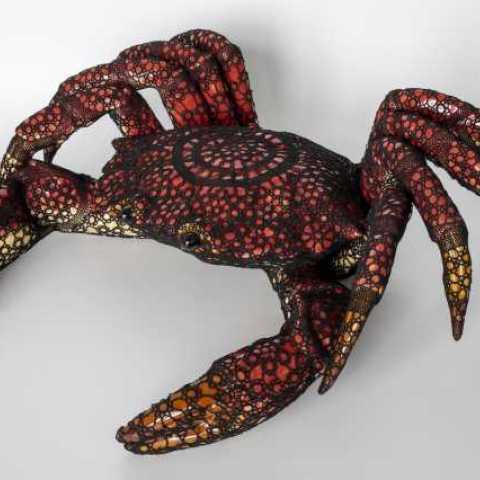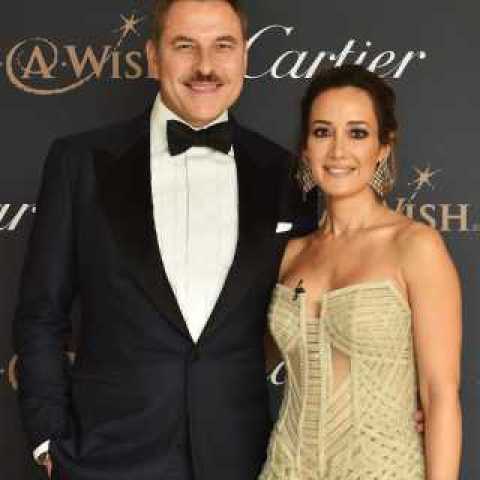 On the 1 October 2019, children's charity Make-A-Wish® UK, will present 'The Art of Wishes' Gala, founded by renowned philanthropist and Make-A-Wish® UK Patron, Batia Ofer. Timed for the opening of Frieze London, the event will take place at the Royal Horticultural Halls, hosted by Make-A-Wish® UK supporter David Walliams OBE. This year's Gala hopes to surpass the success of the inaugural 2017 event, which raised a phenomenal £2.8million for the life-changing charity.
In advance of the Gala, a showcase Preview of the artworks up for auction is open to the public at Phillips flagship gallery space on Berkeley Square from 19 to 20 September. More than 20 artworks by leading international artists, including Ai Weiwei, Virgil Abloh x Takashi Murakami, James Turrell, Joana Vasconcelos, Harold Ancart, Michael Craig-Martin, Annie Morris and Jennifer Bartlett, have been donated for the charity auction in support of children's charity, Make-A-Wish® UK. Donated artworks are reflective of children's wishes granted by Make-A-Wish® over the past 10 years.
'The Art of Wishes' Gala raises and provides key funding for this independent charity. Proceeds from the 2017 Gala played a vital role in enabling Make-A-Wish® UK to grant over 1,000 children's wishes in 2018, the largest number in a single year to date. Wishes enrich the lives of children and young people with critical illnesses, offering a moment of joy and control to the child and their family during a period that is often defined by hardship and difficulties.
Batia Ofer, Make-A-Wish® UK Patron and Founder of 'The Art of Wishes', comments: "Make-A-Wish Foundation® has been a part of my life for over a decade. I am thrilled that the art world and artistic community have pulled together in such diverse and meaningful ways in order to show support for the great work this charity does through 'The Art of Wishes' Gala and the generous collaboration with Phillips for this Preview."