Gallery
Address
Cross Lane
Kendal
LA9 5LB
United Kingdom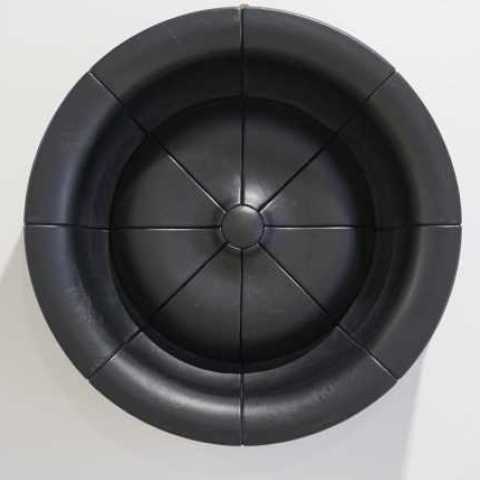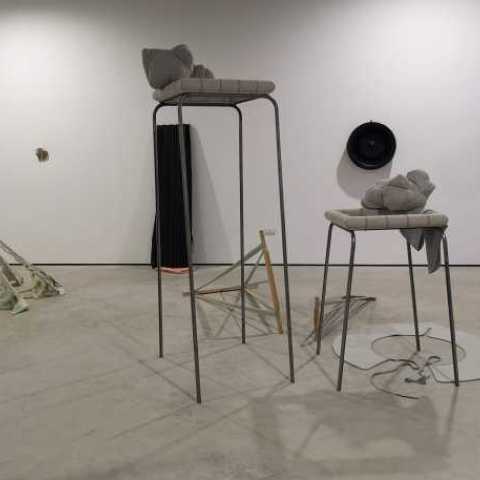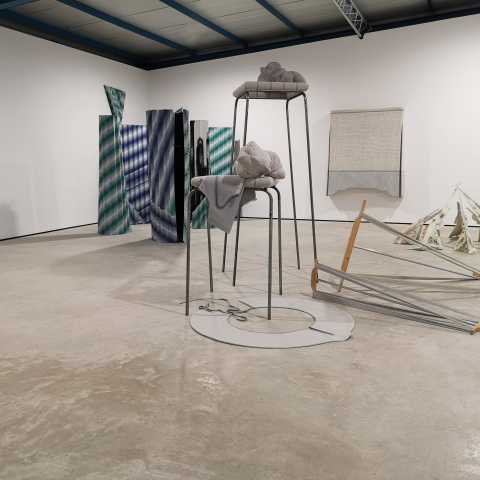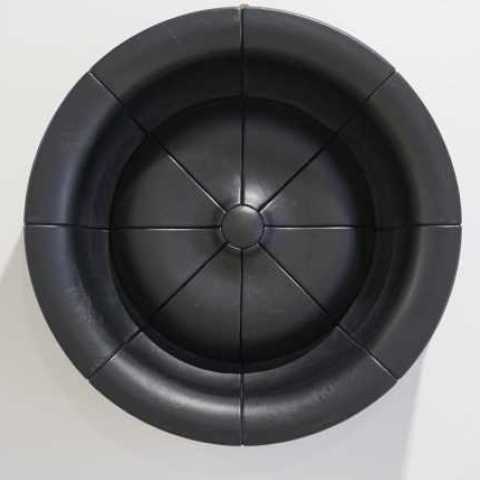 Cross Lane Projects will launch its 2020 programme with the exhibition Made With...
considering materiality in contemporary sculptural practice. Curated by John Stephens, this new
group show presents work by Maxine Bristow, Anna Fairchild, Sian-Kate Mooney and Mark
Woods.
Made With... is concerned with those qualities of materials that are not just the means by which
art objects are made but also with the ways in which the intrinsic qualities of materials and
associated processes determine the form and the meaning of art objects; meanings that come
from interests in social issues and issues of culture, gender and sexual politics, psychoanalytics,
psychogeography and semiotics.