Gallery
Address
45 Coronet St
London
N1 6HD
United Kingdom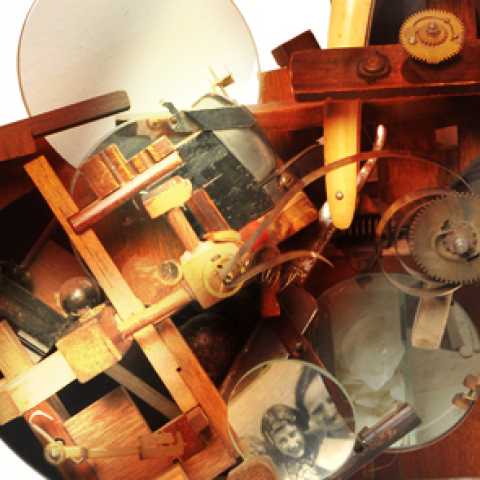 Joseph Boshier was a modernist architect and a reclusive outsider artist.  Today no one has heard of him.   Subsisting for decades on a tiny income, he produced a series of extraordinary sculptures, collaging new forms out of salvaged wood - often using his own floorboards and furniture and re-working them with an obsessive joinery.  
These works are not architectural models but perhaps an exploration of the lives lived within and an expression of the guilt and loss felt by the architect.  Perhaps they speak to us of our own mortality.
Lesley Hilling presents a retrospective exhibition of Joseph Boshier's work.  Ivano Darra & Walter G. Reed's new and definitive documentary film about his life and work, The Uncovering of Joseph Boshier, will be showing for the duration of the exhibition.