Gallery
Address
127 Grove Road
London
E3 5RP
United Kingdom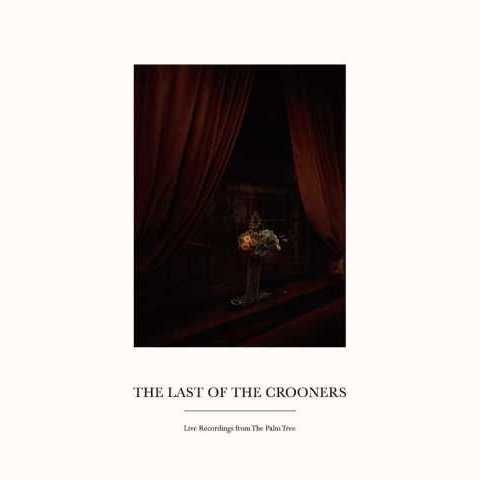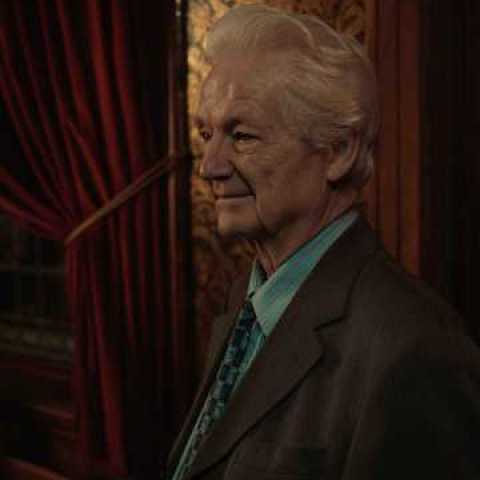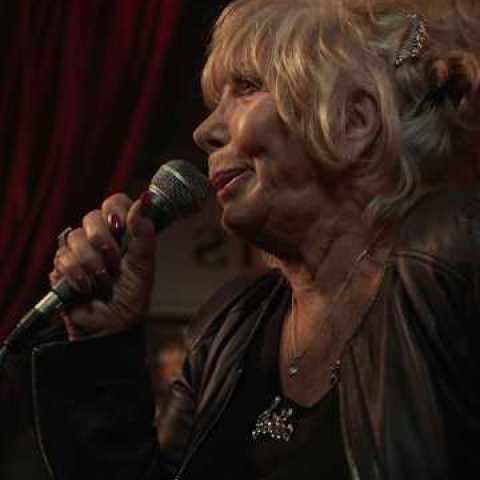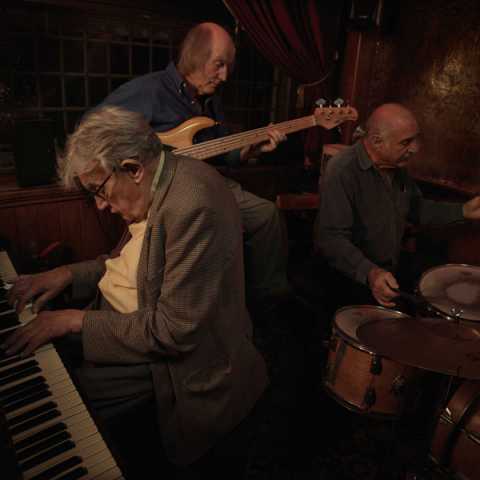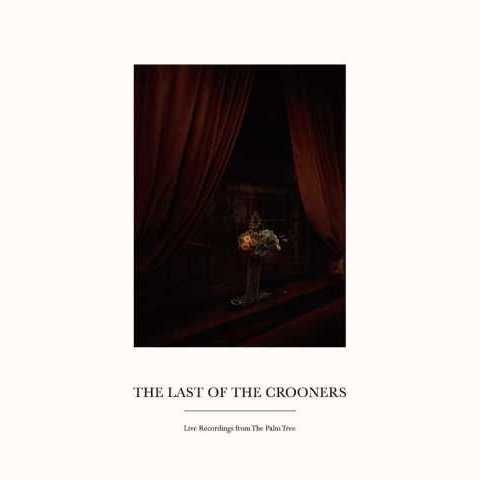 Event to be held on 21st April 2018 at The Palm Tree pub in East London, celebrating the jazz singers and musicians of that venerable establishment.
Portraits of the performers by Tom Oldham will be on display.
Vinyl edition of live recordings will be on sale (strictly limited to 500 copies).
London, UK: Photographer Tom Oldham today announces a unique collaboration with musician and producer Andy Gangadeen, and the publicans and performers of East London institution, The Palm Tree. The Last of the Crooners comprises a set of award-winning and atmospheric portraits of the singers and musicians who play at the pub every weekend and an LP of live recordings from these sessions.
Long-time landlords at The Palm Tree, Val and Alf Barrett are proud to welcome all-comers to an evening of live music where a selection of the photographs, which have been shortlisted for the Sony World Photography Award 2018, will be exhibited. A strictly limited vinyl edition of The Last of the Crooners album, restricted to 500 copies, will be on sale at the pub on a first-come-first-served basis. (Please note this record will be only available to purchase from the pub exclusively, so as to ensure visitors will have first experienced the environment to then enjoy the music at home).
The Palm Tree in Mile End needs no introduction to anyone who has visited this part of town. Diamond boozer and Blitz survivor, it stands solitary on the Regent's Canal between Mile End and the Roman Road, quietly resisting the urge to move with the times. On weekend evenings you can enjoy the jazz standards of the Great American Songbook played by the musicians who feature on the album, no ticket required.
Tom Oldham (@tommyophoto) is a London-based portrait photographer, shooting portraits of musicians, sports stars and talented folk all round the world. His work has been widely recognised by the Taylor Wessing Photographic Portrait Prize, the Open Series in the AoP Awards and most recently the Sony World Photography Awards 2018.
Andy Gangadeen is a drummer of international renown, playing with bands as prominent and diverse as Duran Duran, Massive Attack, Spice Girls and Chase & Status. He a true pioneer of live dance music drumming and has been known to pick up the sticks at The Palm Tree from time to time.