Gallery
Address
325 Brockley Road
London
SE42QZ
United Kingdom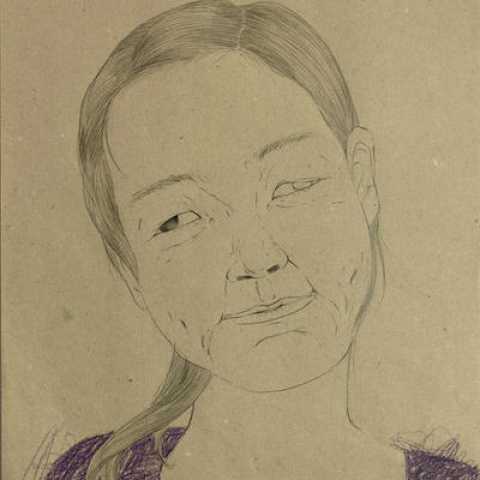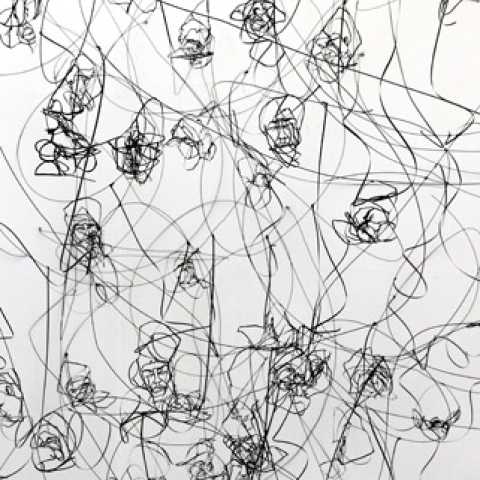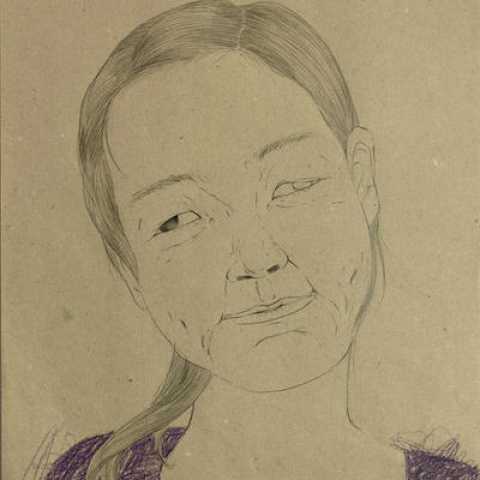 Korean artist Rohan Shim's work is a search into what happens to the millions of people disappearing every day. 
What are the causes, the stories of these people and where do they disappear to?
Some of the missing are also people with physical or mental disabilities and illnesses, like dementia. What happens to them?
Are they the victims of random bad fortune or of our own wrong doing as a society?? 
 
By putting them into a "missing person" group they become a mysterious entity, like a huge cloud of black smoke.
 
Shim's big-scale installation piece, fragile and strong at the same time, recreates this idea. Like in a laboratory room, with painstaking attention to details and intricate paper cut-outs and drawings, she brings those missing people to life. Their faces and figures appear, giving shape and identity to this smoke while trying to find some answers.
 
Shim is interested in stories that take place between people, especially incidents of unknown origin. She believes that everything happens for a reason. However, sometime, we have no idea why those things happen. 
Her work  is about those who have not received enough attention in society and remain a nobody. 

Rohan Shim is a recent MFA Goldsmiths University of London graduate.