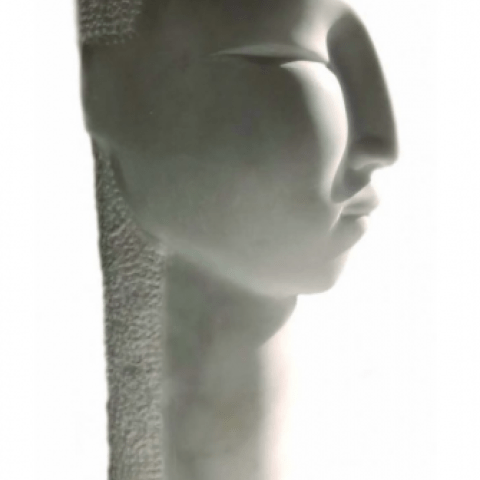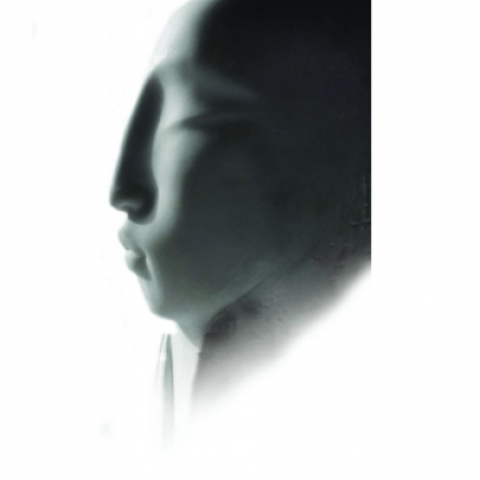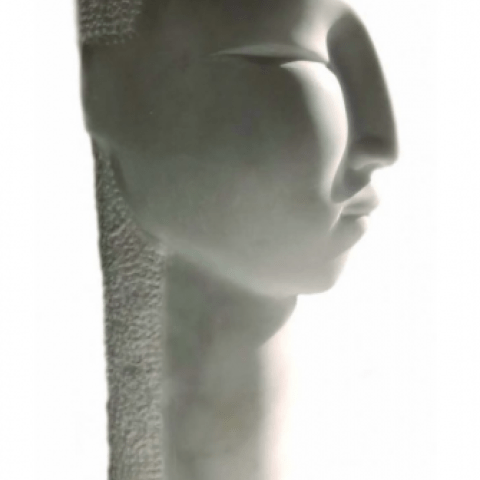 A solo exhibition from artist Jenny McIntosh comprising of marble sculpture her influences are drawn from ancient Egypt, Cycladic sculptures and the ancient near and far east. Her works act as conduits for contemplation. Vessels for someone else's narrative.
She says, "As a painter my work consists of solitary heads and singular bodies with no intended narrative. As a sculptor working with marble and its singular qualities, once again singular pieces are free carved into being. They are intended for quiet spaces. Conduits for contemplation. Vessels for someone else's narrative.
A relationship with a piece of art is personal. Intimate. As it is for me in the making of them before they became free in the world to become whatever they might be for others.
They have been hard won. At time laborious. At others like a communion with an ancient sleeping world. Drawing into the marble is very much like drawing within painting. The image finally, in the words of Michelangelo "being freed from the stone"
Free carving to me is about drawing into the stone – with no previously made clay model for reference or to point from."
Brought up in Calcutta and Edinburgh, McIntosh now divides her time between London and Italy where she has her studio.