Gallery
Address
49 Albemarle Street
London
W1S 4JR
United Kingdom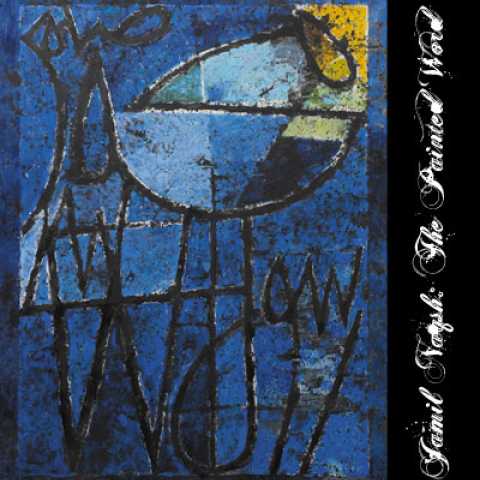 Jamil Naqsh: The Painted Word
04 Jul - 31 Aug 2013
Albemarle Gallery is proud to announce the launch of a two-part exhibition of calligraphy paintings by the highly esteemed Indian / Pakistan artist Jamil Naqsh. Entitled The Painted Word, the show will be held at the Albemarle Gallery, London throughout July and August 2013.
This recent body of work containing over 400 paintings, differs quite substantially from Jamil Naqsh's earlier predominantly figurative paintings. This exhibition is intended to be the largest group of works ever produced by one artist in the history of this genre and represents Jamil's personal interpretation of the Arabic script. The paintings are predominantly abstract, bold and imbued with vibrant colour and texture. Included in the exhibition Jamil has painted the 99 Names of God, along with 50 further works that represent verses in praise of God.
There is a luxury hardback publication, signed by the artist and author Edward Lucie-Smith, limited to 100 cloth bound copies available to purchase at £1000.
Each book contains a numerically corresponding signed original calligraphic work on paper.