Gallery
Address
8 Clarendon Cross
London
W11 4AP
United Kingdom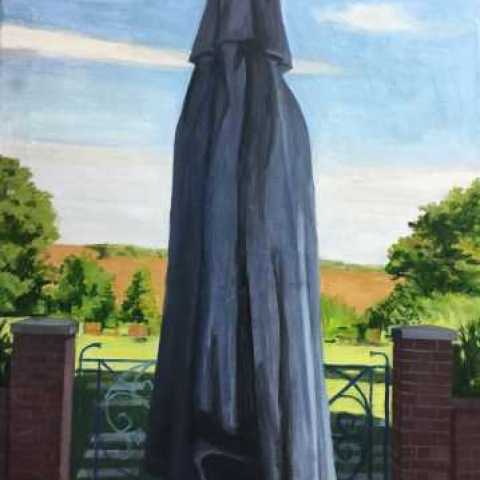 Lacey Contemporary Gallery is proud to present the works of James Joll in his first ever exhibition, selling pieces for the benefit of The Rugby Portobello Trust, Wiltshire Air Ambulance and S J Noble Trust.  
The Rugby Portobello Trust is an amalgamation of three charities that joined together in 2003 to support children and young people in the deprived areas of North Kensington. Wiltshire Air Ambulance are a charity organisation providing rapid response medical assistance to incidence all over the Wiltshire county and beyond. James' final charity is S J Noble Trust of which he is a trustee. Operating in the Argyll area, the trust offers funding to start up companies who are prepared to improve the rural area and provide employment for local people.
The paintings in this exhibition have been done over the past decade and cover a wide range architectural studies and landscapes both local and from further afield. 
James' use of light and shadow, and highlighting of detailed areas in an impressionist style allows viewers to feel themselves as part of the artwork, sitting in the artists' position before the subject.
His work evokes quietness and a sense of calm, reflecting the enjoyment James finds in painting. He has never pursued a career as an artist, and this will be his first gallery exhibition arranged solely in support of his chosen charities.