Gallery
Address
79 Beak Street
London
W1F 9SU
United Kingdom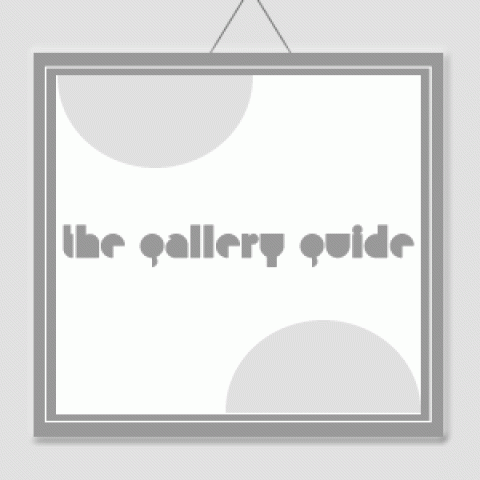 Jaime Gili's exhibition The Lakes recalls the design created in Caracas by Brazilian landscape architect Roberto Burle Marx, as well as the history of additions and interjections which have plagued it since its conception.
Opened in 1961, Parque del Este (Park of The East) is a jewel of modernist architecture. Gili's new paintings and sculptures take as their compositional starting point an aerial view of the nine lakes in the original plans.
As a young artist growing up in Caracas, Gili witnessed various alterations to the parks' landscape, changes that he and many others have not always supported. The area and its rich history continue to inspire him - he has recently worked on a hypothetical commission for the original site, but still with Utopia at its heart.

In 1969, a full-scale replica of Nao Santa Maria, the ship that brought Christopher Columbus to America's mainland coast, was placed in one of the lakes of the park by the then Venezuelan government. The sight of a galleon style flagship anchored within a modernist environment seemed incongruous to many of those who visited.

More recently, the military government of Hugo Chávez, having considered this vessel a symbol of colonial power, proposed removing the replica, and replacing it with The Leander (another Columbus-style parody), one that, they say, transported the War of Independence leader Francisco de Miranda back to Venezuela.

Gili has always maintained that the park in its original state was a perfectly executed masterpiece, any additions being superfluous. The events surrounding The Lakes raise questions about public art and large projects; post-colonial politics and propaganda, Modernism and aesthetics, the specific history of the park in question, its shipwrecks, mini-Utopias; and failures.

For the first time the artist is using curves in his paintings; teardrops, paisley and foliate shapes set against modulating backgrounds - gestures which reference a very specific story of Venezuelan architectural design and the Lakes contained therein.