Gallery
Address
1-5 Cromwell Place
Kensington
London
SW7 2JE
United Kingdom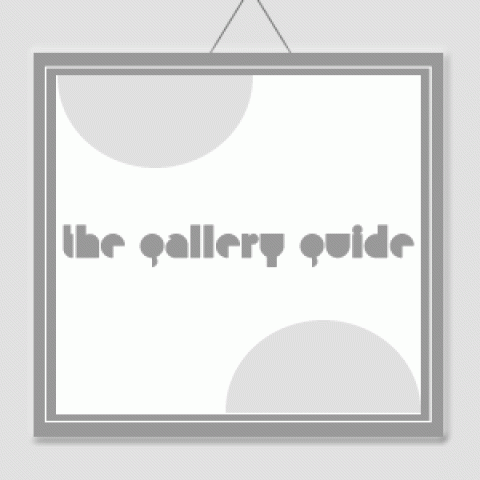 The presentation will include artists who have been key to Ingleby's 2020 and 2021 programmes; David Batchelor, Andrew Cranston, Kevin Harman, Callum Innes, Peter Liversidge, Andrew Miller, Garry Fabian Miller, Jonathan Owen, Lorna Robertson, Caroline Walker and Frank Walter. 
Ingleby Gallery presents their booth for Masterpiece 2021 - a fair that has been forced to go online - in real life at Cromwell Place. This follows the successful staging of their Frieze London booth at Cromwell Place during Frieze London in October 2020.
Notes on Ingleby Gallery: Ingleby opened in Edinburgh in 1998 and over the past 20 years, it has secured a reputation as one of the country's leading private galleries, renowned for the quality of its exhibitions and publications. The gallery represents artists of international standing, whilst also introducing and supporting artists at earlier stages in their career. In May 2018 the gallery moved to new premises, in a historic building in the centre of the city which has been described by Frieze as 'exquisite', by the Financial Times as 'stunning' and by the Independent (I-News) as 'one of the most beautiful commercial galleries in Britain'. Ingleby is pleased to advise public, private and corporate clients about buying art, and in starting, building and maintaining collections.