Gallery
Address
32 Rivingston Street
London
EC2A 3LX
United Kingdom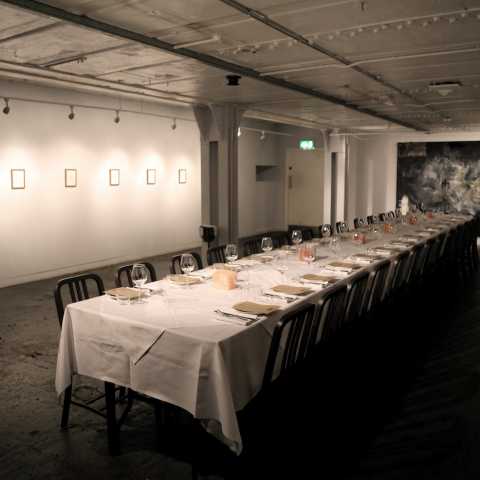 HIX LIX Dinner Tickets on sale now.
Don't miss a chance to attend one of the most exciting and extravagant feasts of the year. 

Dine in Cock 'n' Bull Gallery on an apocalypse themed menu, designed and prepared by HIX Restaurants whilst surrounded by the fantastic artwork of Zavier Ellis.