Gallery
Address
Ham Street
Richmond upon Thames
TW10 7RS
United Kingdom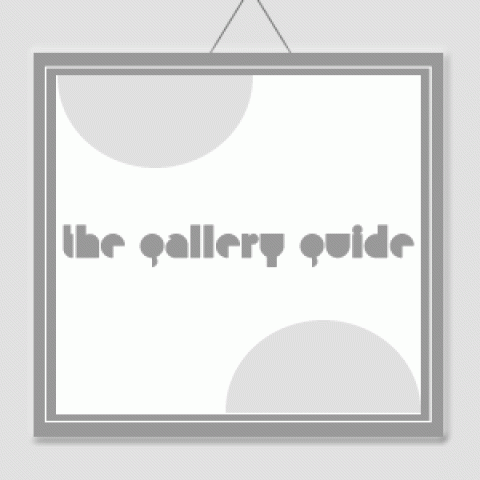 Nine contemporary artists have been invited to create new work inspired by the 17th-century gardens, their owner, Elizabeth Dysart, and their social and political context.
The garden was established in 1670, which was a time of great change and innovation in science and the arts. We've been inspired in the title of the exhibition by what's often known as the 'Age of Reason'.
The artists will install works that interpret the site, and increase our knowledge and curiosity of that period. They'll also challenge audiences, giving them a fresh perspective. They're using the archives to carry out meticulous research, and directly responding to the unique surroundings of Elizabeth's garden.